We Are Mr. Fox A space created and developed by native Spanish-speaking language instructors, where you can learn Spanish online or in-person.
Directly from the City of Eternal Spring, Medellín, and heart of the Colombian Coffee Region, Pereira.

Do you want to learn Spanish in Medellín or Pereira?

What are you waiting for?
Mr. Fox Spanish School -Medellín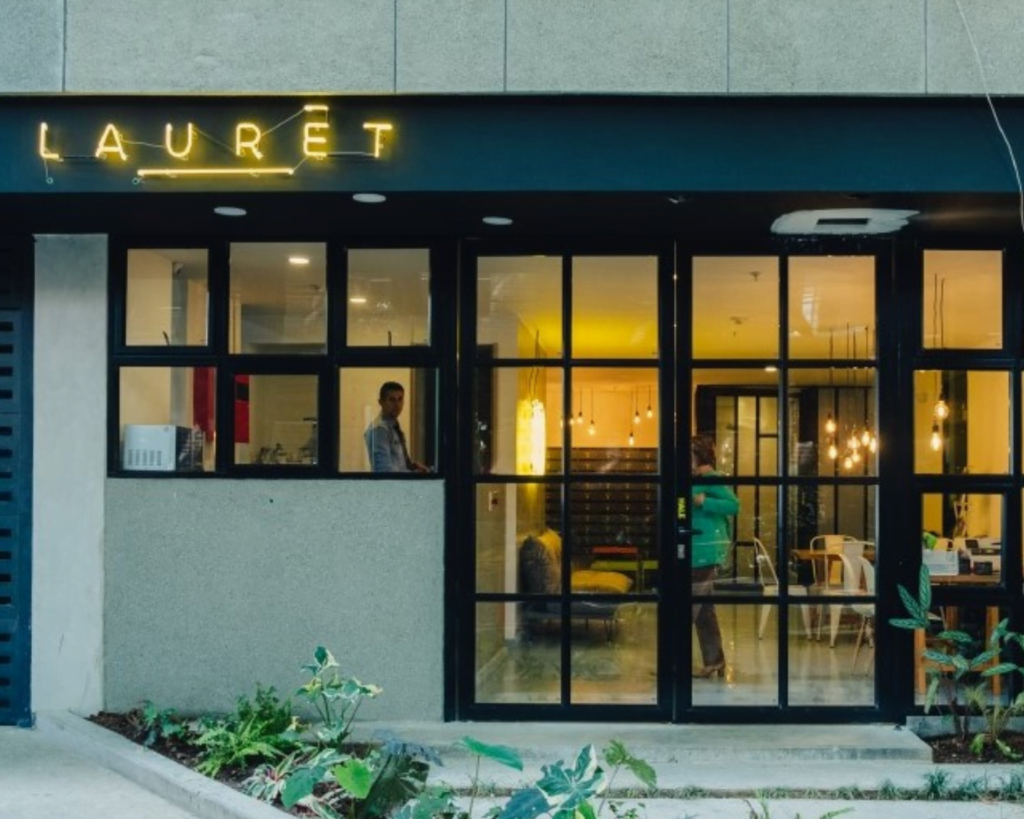 Located at Circular Coworking, 4th floor
Circular 72 #39a-22, Lauret Building, Laureles Neighborhood
Mr. Fox Spanish School - Pereira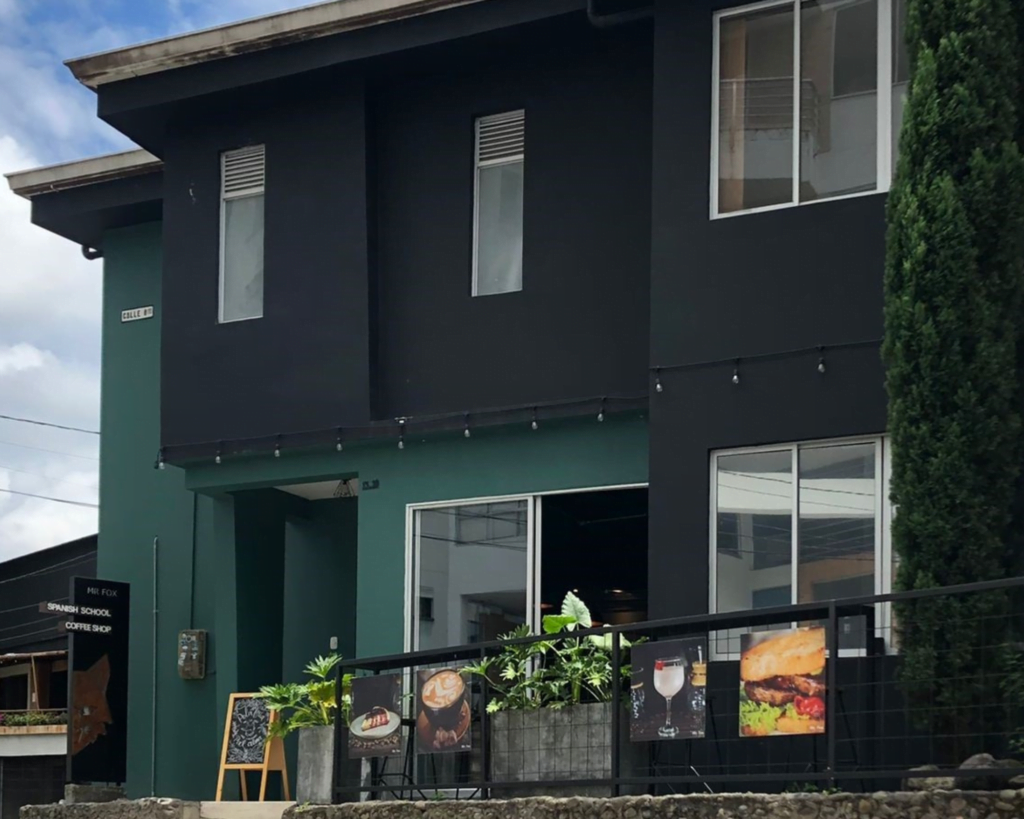 Located one block away from Circunvalar Avenue
Calle 8b #15-30, Los Alpes neighborhood
GET 15% DISCOUNT ON YOUR FIRST PACKAGE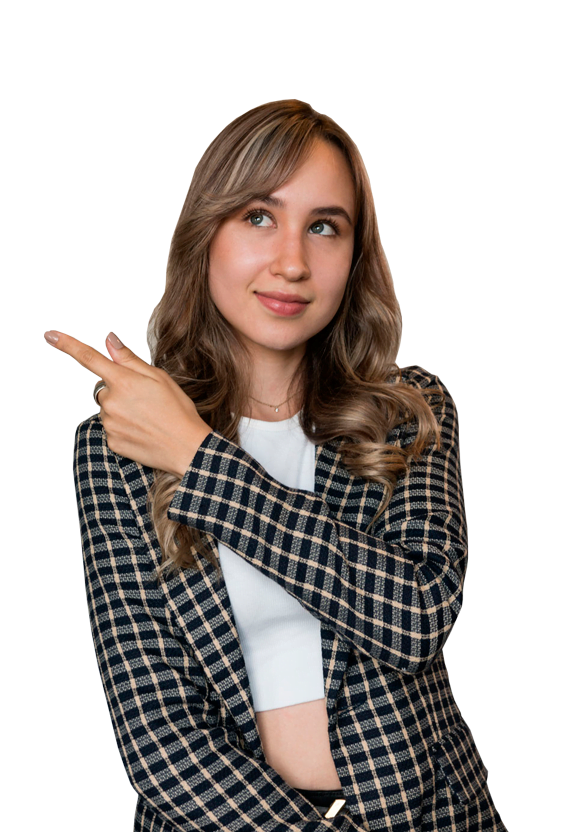 Our Students Are The Reason for Our Success
Chris Amador
November 23, 2021.
I've been having a great experience taking in-person Spanish classes with Juan José and Laidy for the past few weeks. They are very accommodating with how they teach. The classes are tailored to what I want to learn. Each class has been very casual but very informative and practical. Best of all, they're experts in teaching the best Colombian slang, giving me a better appreciation of the Colombian culture. Also, they have great food and drinks at the cafe. Highly recommend visiting for their chai tea and carrot cake.
Edwin Lopez
October 26, 2021.
Bill Wayne
July 15, 2021.
Had an excellent experience with Mr. Fox Spanish School. The one on one teaching style was conducive for learning Spanish at a rapid pace. I started classes as a true beginner and can now make fluid conversation in the language after only a few months of classes. My teacher cared about my progress and dedicated a lot of time to making lesson plans that were catered to my learning style. This helped with understanding the more challenging material. Definitely recommend to Spanish students of all levels who want to take their Spanish abilities to the next level or to learn from scratch like I did. 10/10!
Evija Malkevica
July 15, 2021.
Spanish lessons with Thanairy are like drinking wine with a good friend and talking about life. She is like a ''Google Maps'' – giving a very good guidance, and it's only up to me how fast I can drive further...
Ian McNamara
July 13, 2021.
I thoroughly enjoy learning with Mr. Fox Spanish School and recommend it to anyone looking to learn Spanish. I have had 4 previous Spanish teachers (online and offline) and Mr. Fox is easily the best. The lessons are well thought out and a good mix of speaking, writing and reading.
Alejandra Grisales Quintero
July 12, 2021.
Stefan Ressmann
July 11, 2021.
i have been taking over 100 hours with the school and plan to take many more. organization in general, structure of classes etc are all top motch. the lessons are fun and i really enjoy the progress i see! the 1-on-1 skype lessons are just great - not only during covid! definitely recommend the school to anyone who wants to learn spanish!
Daniel Peterman
July 10, 2021.
I am very thankful for the opportunity that I have had being a student in Mr. Fox Spanish School since it's recent opening. Mr. Fox himself (Juan Jose) has been my Professor for around 1 year and we have never had a dull moment in our classes. I have used improper Spanish for a number of years in my place of work and travels abroad. My Spanish has now improved to the point that it is obvious that I have learned in an organized classroom setting. I would like to mention the convenience and flexibility in scheduling that Mr. Fox Spanish School offers as well. I constantly travel and work odd hours in my profession. I have no daily routine and have a very difficult time committing to times and dates for anything in my personal life. Because of this, I constantly change the times or dates of my classes with no issues at all from Juan Jose. He is always willing to cancel and reschedule the class based off of our upcoming schedules. I highly recommend giving Mr. Fox Spanish School a chance!
I clearly do not have a talent for languages or a mind that easily memorizes lists of things. I have been studying a long time. I feel fortunate to be working with Alejandro. His English is very good, and he has worked with me to find a pace and approach that is producing results. I am grateful for our time and I enjoy the connection that we have made.
Logan Reason
July 9, 2021.
I have been learning with Mr. Fox Spanish school for a few months now and it is extremely enjoyable. I learn better with one on one classes and my teacher really strived to understand my learning style and tailored our sessions to best match it. I'm now eager to visit Colombia one day and maybe even live there for a few months.
We are a Spanish school approved by the National Education Ministry and the Education Secretary of Pereira.