A space created and developed by native Spanish-speaking language instructors, where you can learn Spanish in Medellín, Pereira or Online.

What are you waiting for?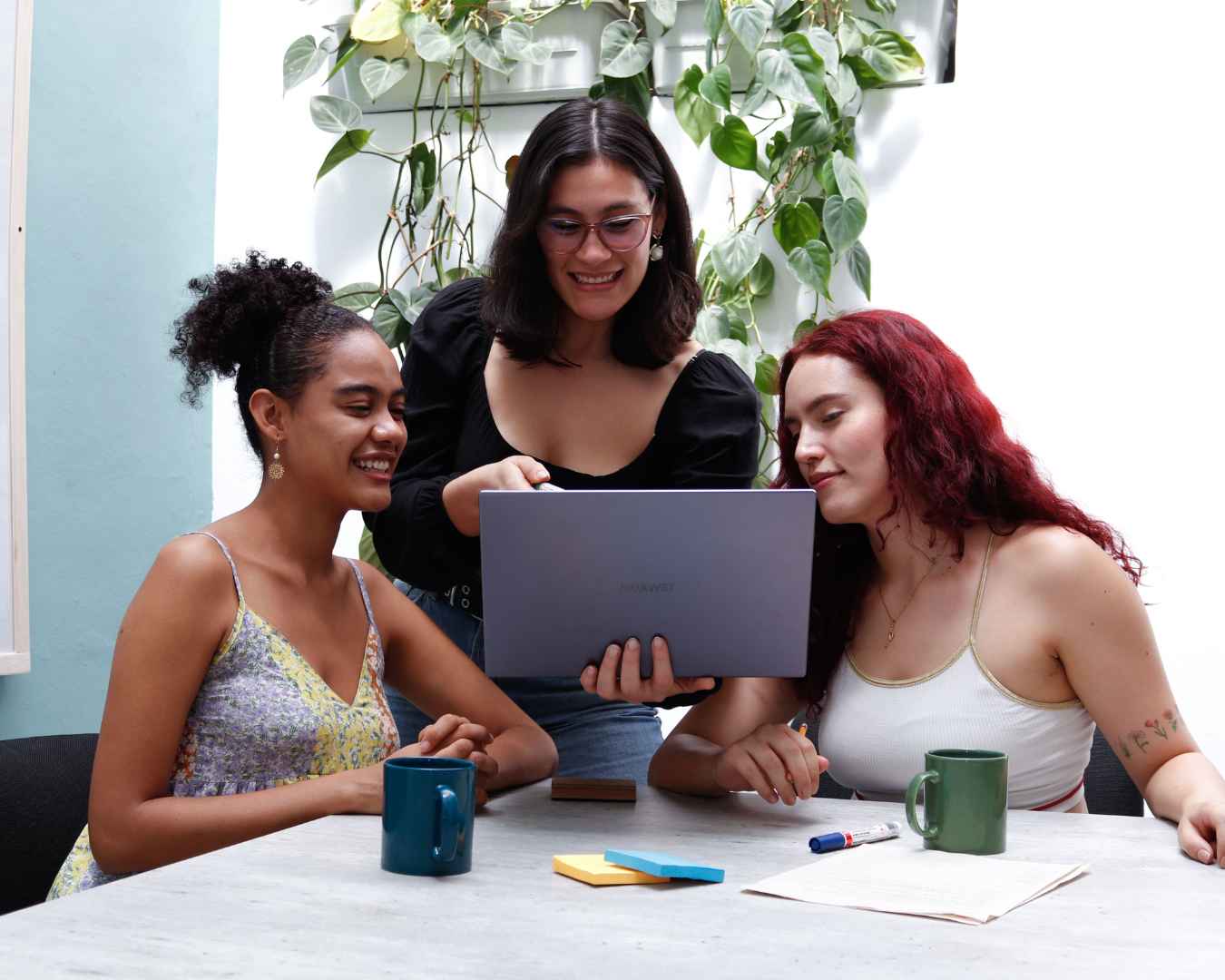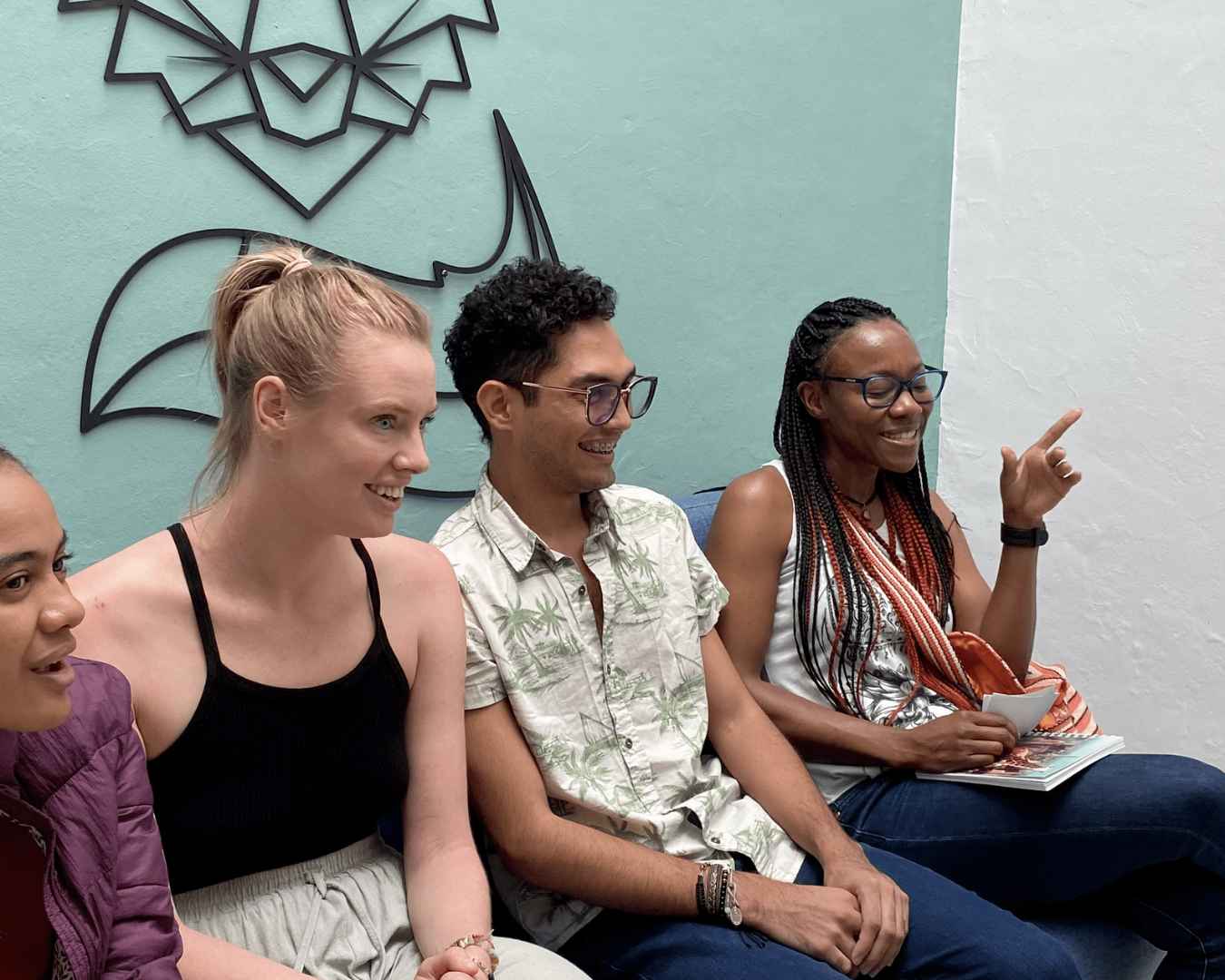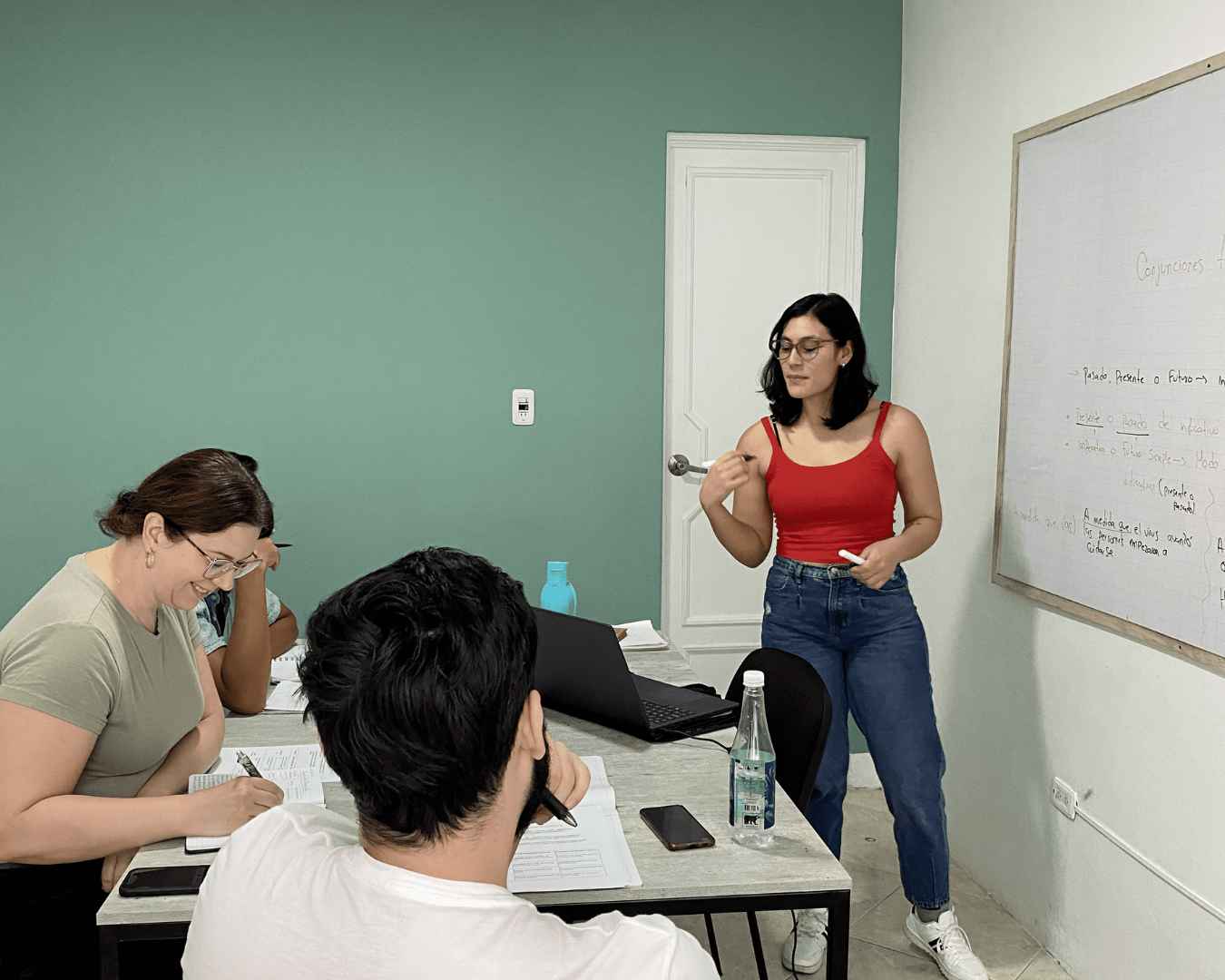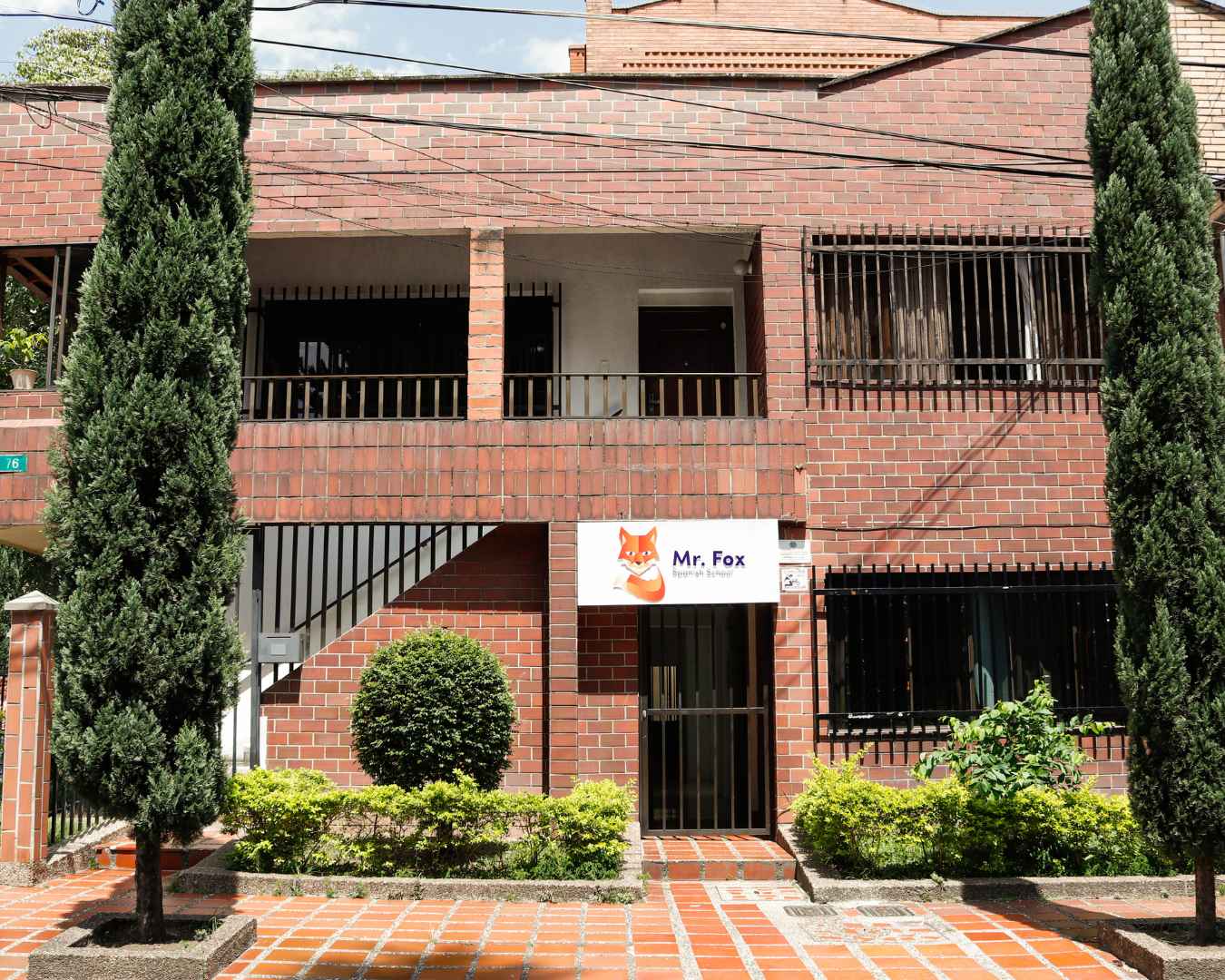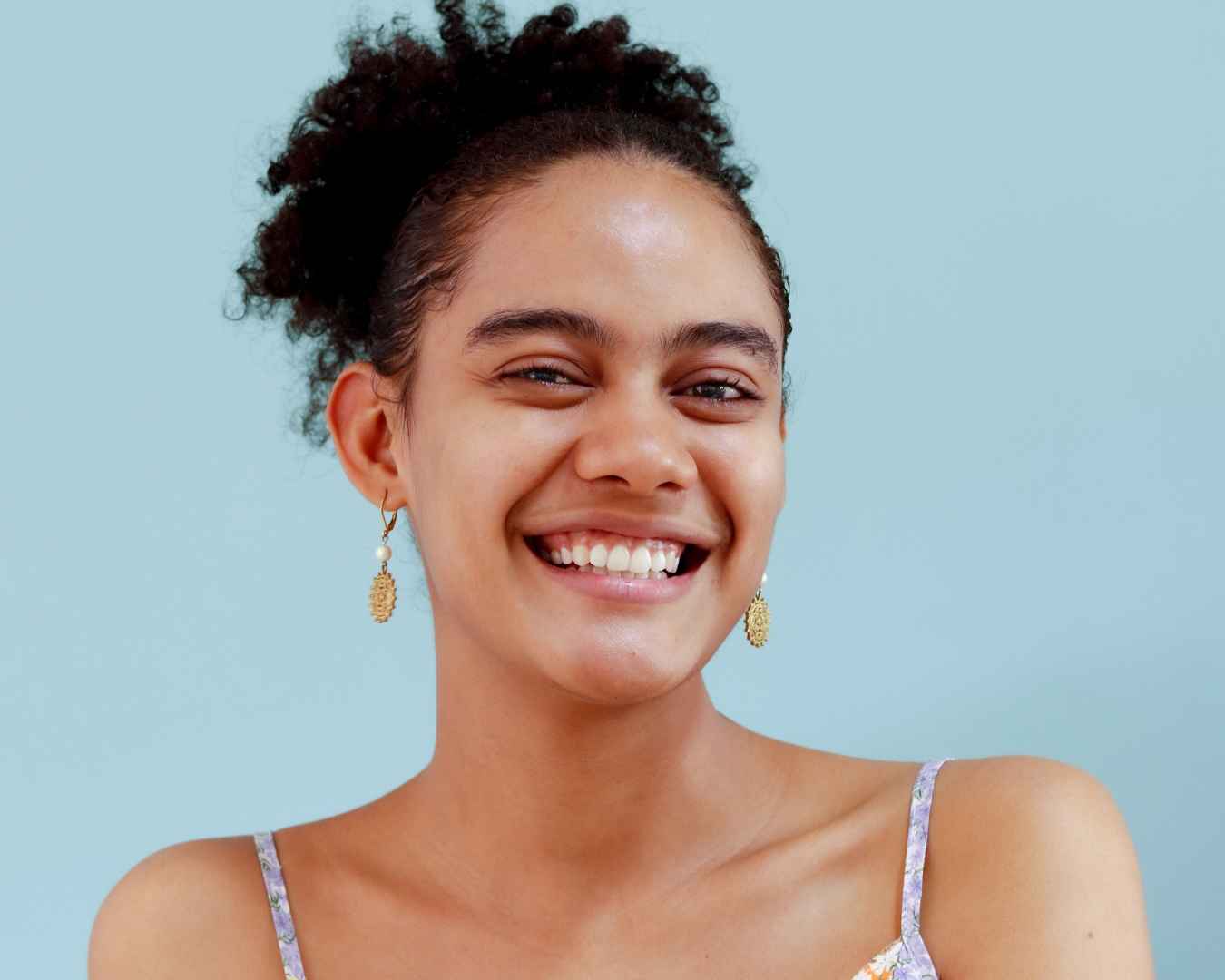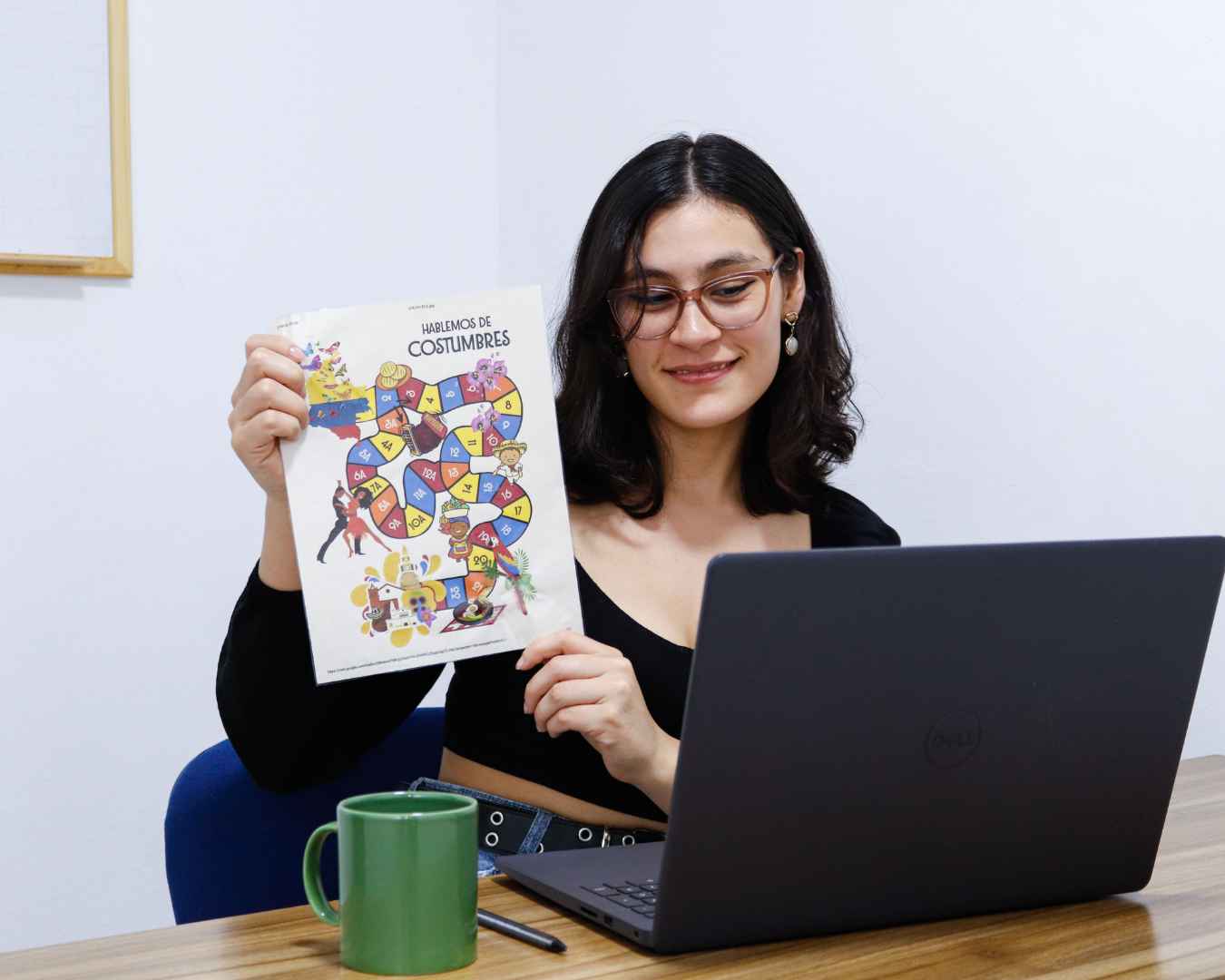 Mr. Fox Spanish School -Medellín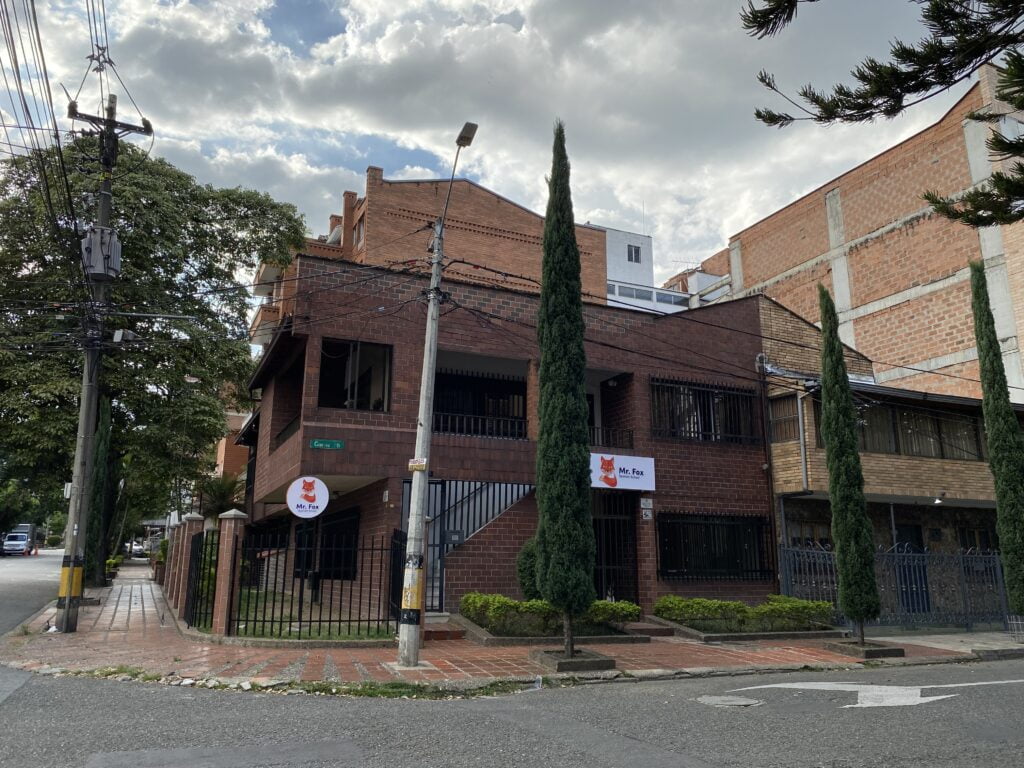 Located at Cra. 76 #41 07
Laureles - Estadio, Medellín
Mr. Fox Spanish School - Pereira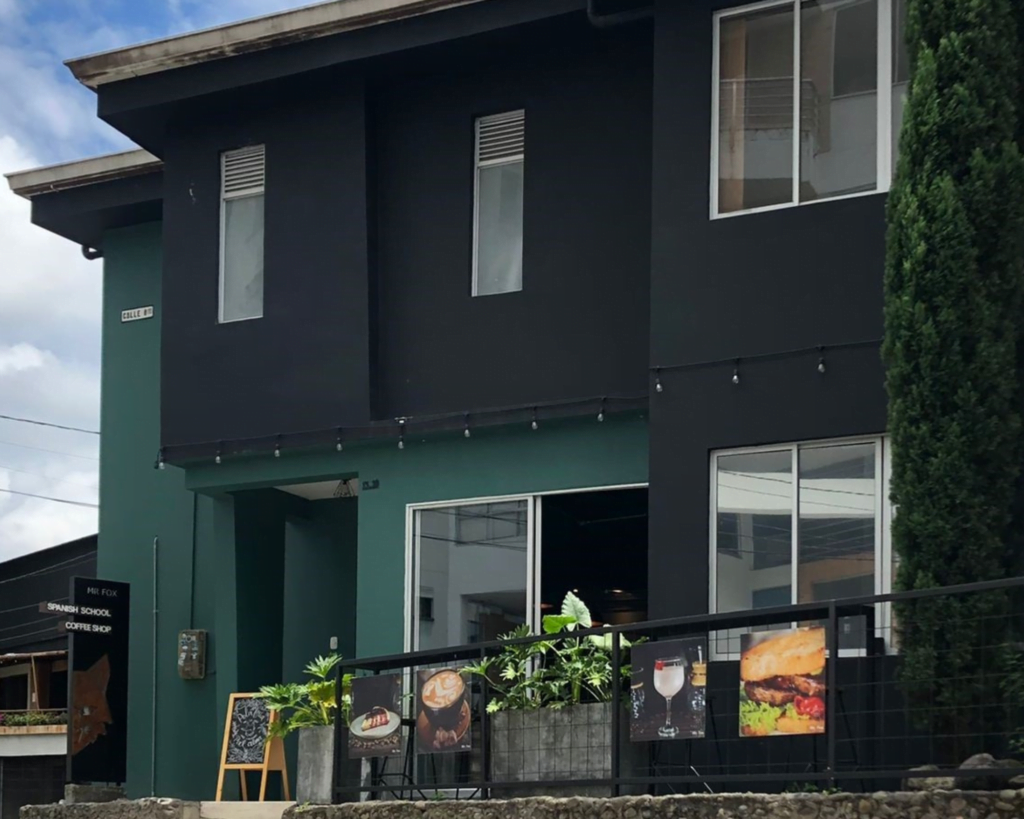 Located one block away from Circunvalar Avenue
Calle 8b #15-30, Los Alpes neighborhood
GET 15% DISCOUNT ON YOUR FIRST PACKAGE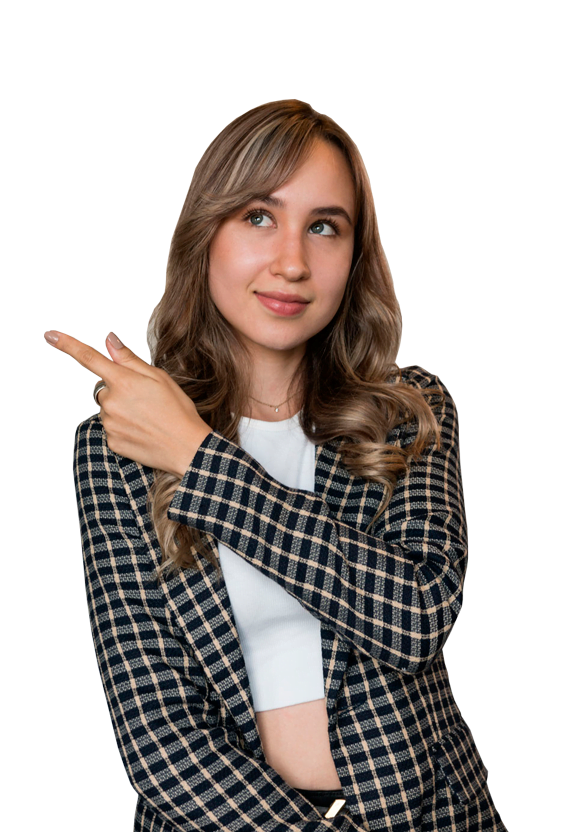 Our Students Are The Reason for Our Success
Travis Mcmaster
October 4, 2022.
Enjoyable lessons. Attentive tutor and flexible schedule has made it a great experience.
Lucie Parent
October 4, 2022.
I have been taking Spanish classes through Mr. Fox Spanish School for 3 years now. I tried several teachers before finding THE RARE ONE. For 1 year and 6 months, I have been taking classes with Juan and in parallel with other teachers. I can therefore confirm and recommend with certainty that Juan is by far the best teacher I have had so far. He is very organized, offers a real learning methodology, very structured. He provides material during the class and after the class, to study and/or do homework. He is very intelligent and interesting and always manages to find good topics to practice conversation. I used to take Spanish classes with three teachers, now he is the one and only! Thank you Juan for your help, I love my classes with you.
Awesome place to learn Spanish. I came here after a different school sort of lacked to teach me anything concrete and Mr. Fox Spanish School definitely provided a way better experience. They have great teachers and teaching methods. Even as a beginner you'll learn Spanish the right way here.
Halukcan
September 2, 2022.
Super school with very qualified teachers. If you are wlling to put the effort you wont be dissapointed
James Wood
August 14, 2022.
Mr. Fox Spanish School is a diamond in the emerald hills of Colombia. I recently completed four weeks of classes at the school in Pereira, Colombia. It exceeded all of my expectations. Valentina and Sebastian are excellent instructors and with the director, Juan José, they have created a wonderful learning environment. Classes are a balance of some pretty intense grammar instruction with an introduction to the culture and history of Colombia. My eyes were opened to the to complicated struggles of Colombia and my heart opened to its beautiful people. Mr. Fox Spanish School is highly recommended. The Cafe is a great place to hang out and the Sunday night language exchange is great place to meet others interested in learning languages and sharing experiences. Bravo! A+
Took the online classes and Katherine was a great teacher! Highly recommend if you're learning Spanish and in Colombia
Terry Miller
July 22, 2022.
Perfect place to learn Spanish, you get a lot of knowledge for your money. There's also a coffee shop with an excellent barista. And they serve breakfast, lunch and dinner.
Benjamin Leitz
July 1, 2022.
I did the intensive package i.e. 4h x 5 days for a week and was very happy with itThe pro: - The classes were great and follow a very structured curriculum - 1x1 is very intensive (I would probably recommend to do less hours per day for a longer time) - The classes are quite affordable - The location at the Circunvalar and the Café were really nice and allowed for a great daily schedule: classes in the morning, lunch break, self-practice at their café (they have great coffee and cakes) and go to a nearby gymThe con: - I had 2 different tutors, which wasn't terrible, as they followed the same curriculum, but the difference in teaching experience between the two was noticeable
Michael Rosenthal
June 30, 2022.
Valentina and Juan are excellent professors. They customize each class to my preferred topics and pace. My Spanish has improved significantly after only 4 classes. If you're in Pereira — Mr. Fox Spanish School is the spot to be. Additionally, Mr. Fox Cafe (located on the first floor) offers delicious coffees, hot meals, vegan options, and beer. Hang out the friendliest staff after class!
I have been taking classes at Mr. Fox for a few months now. When I began, I had a pretty good handle on the Spanish language, but I wanted some more advanced classes to work on grammar — which I've struggled to find in the past. I have been very happy with the individual, personalized classes I've received from Juan José. He lets me choose the topics we work on and answers any questions I have, even outside of class time. He has pre-prepared material we use in class, which he sends me after, but he also will go "off-script" when I have additional questions. I would definitely recommend Mr. Fox to anyone wanting to study Spanish, no matter which level you are beginning at.
We are a Spanish school approved by the National Education Ministry and the Education Secretary of Pereira.