Why take online lessons with us?
Colombia is often recognized as one of the best countries in the world to learn Spanish. Don't let distance stop you from learning about our language and culture.
We offer free trial lessons where we assess your current knowledge of Spanish and discuss your personal objectives for learning the language.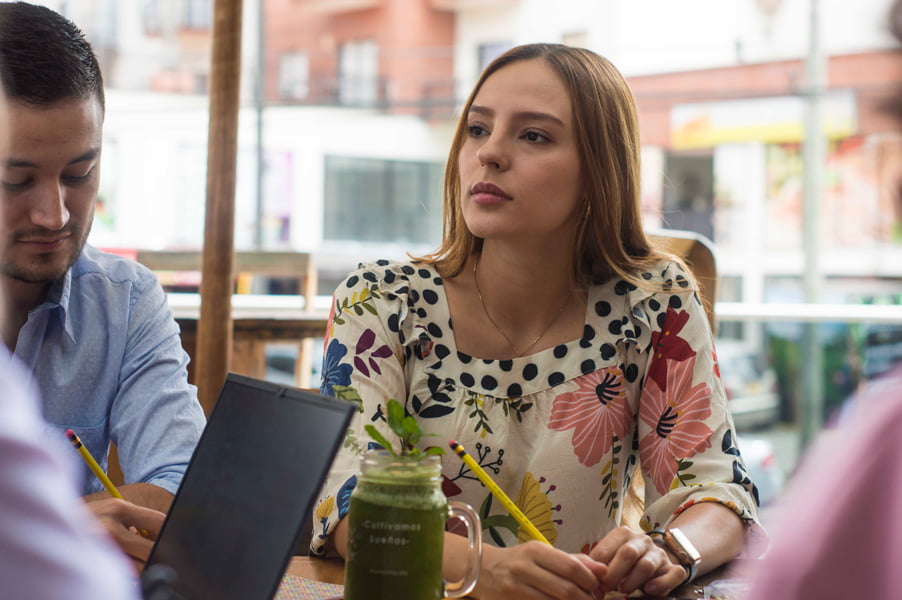 Our methodology to teach Spanish includes: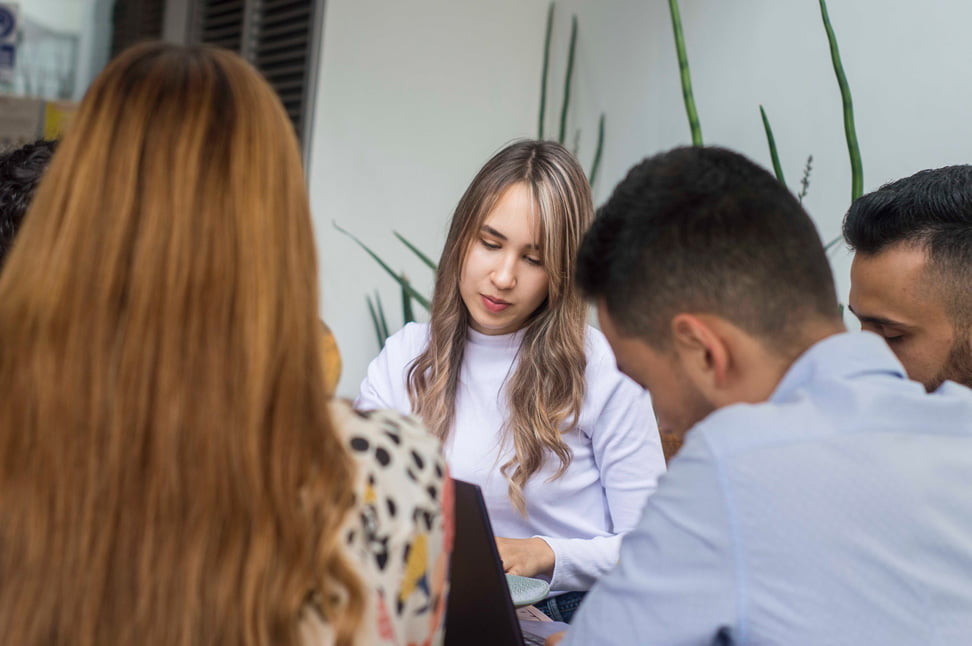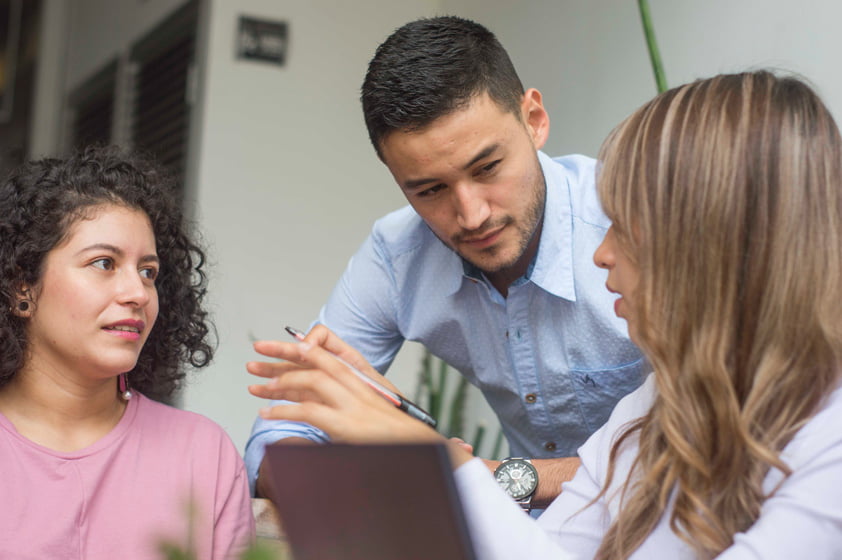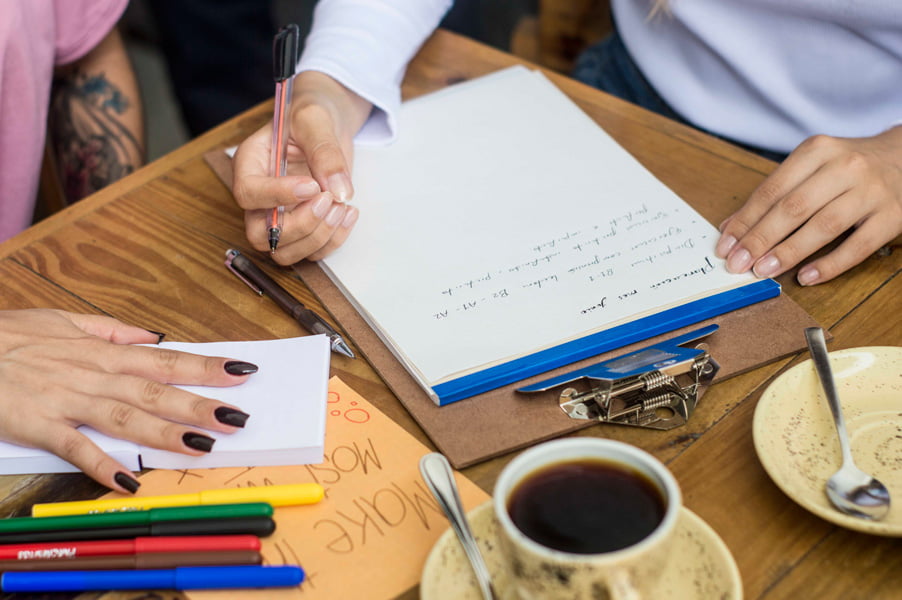 Choose your learning plan
Subscribe to our email list to receive news, notes, discounts, and more.