Get your student visa in Colombia
Welcome to Mr. Fox Spanish School and our university program to learn Spanish and obtain a student visa to make your stay in Colombia longer. This academic Spanish language proficiency program is certified by the Pereira Secretary of Education and the Colombian Ministry of Education, qualifies for student visas, and is an excellent option for gap year students, college students, professionals seeking gain fluency in Spanish quickly, or people who want to extend their visa and stay in Colombia.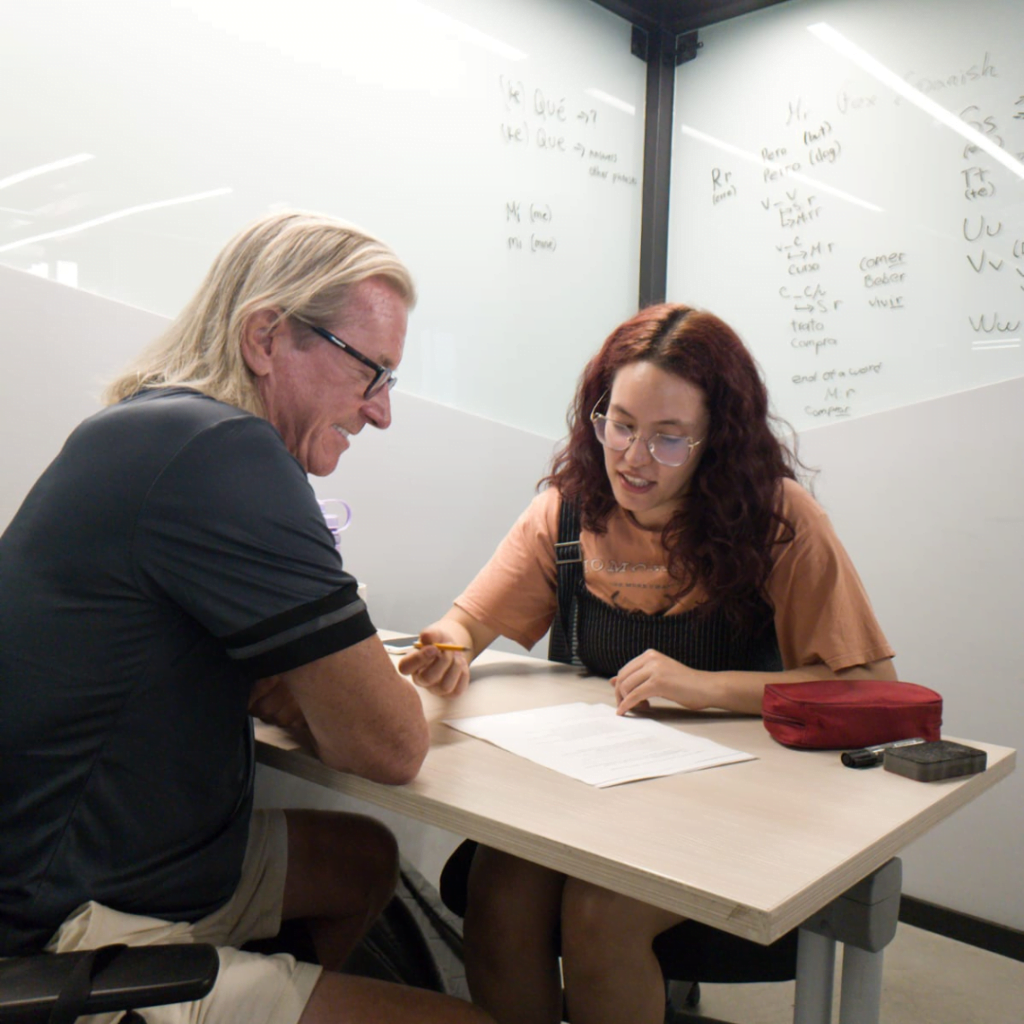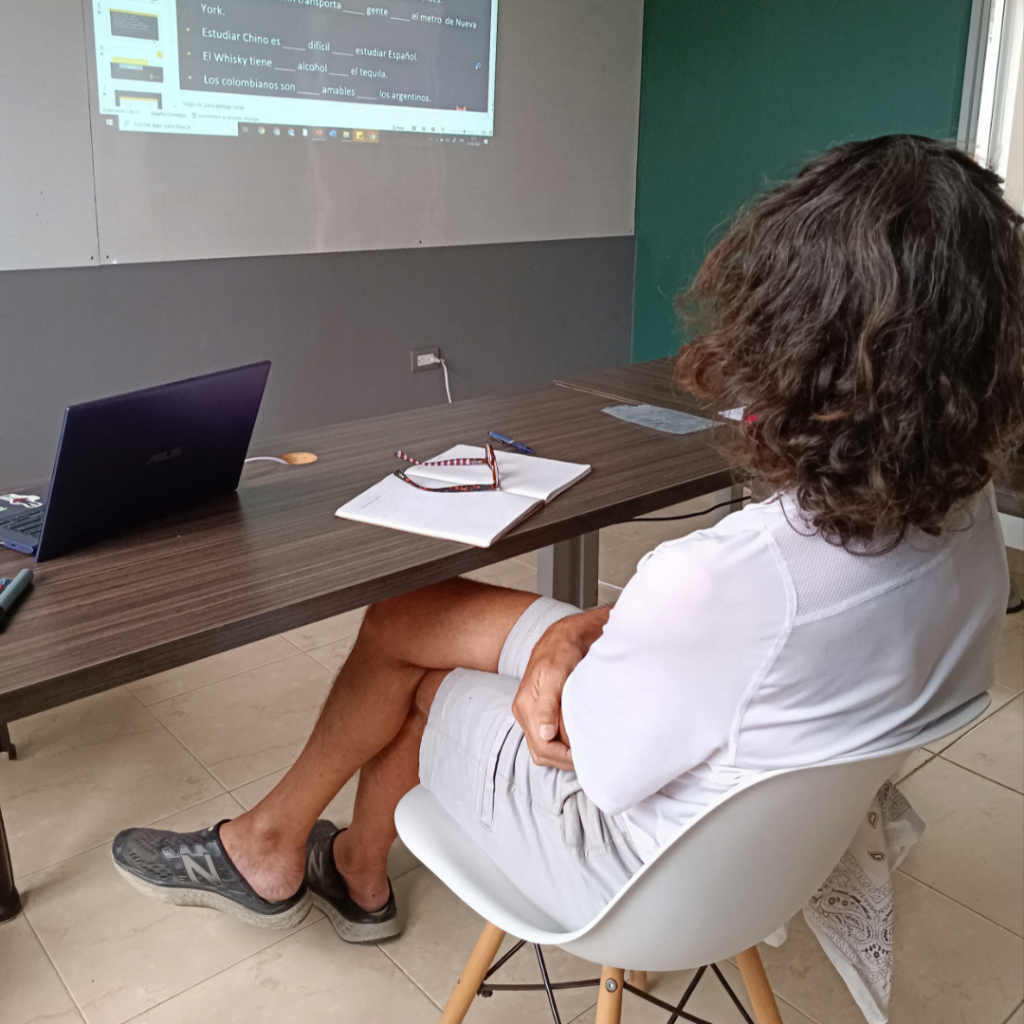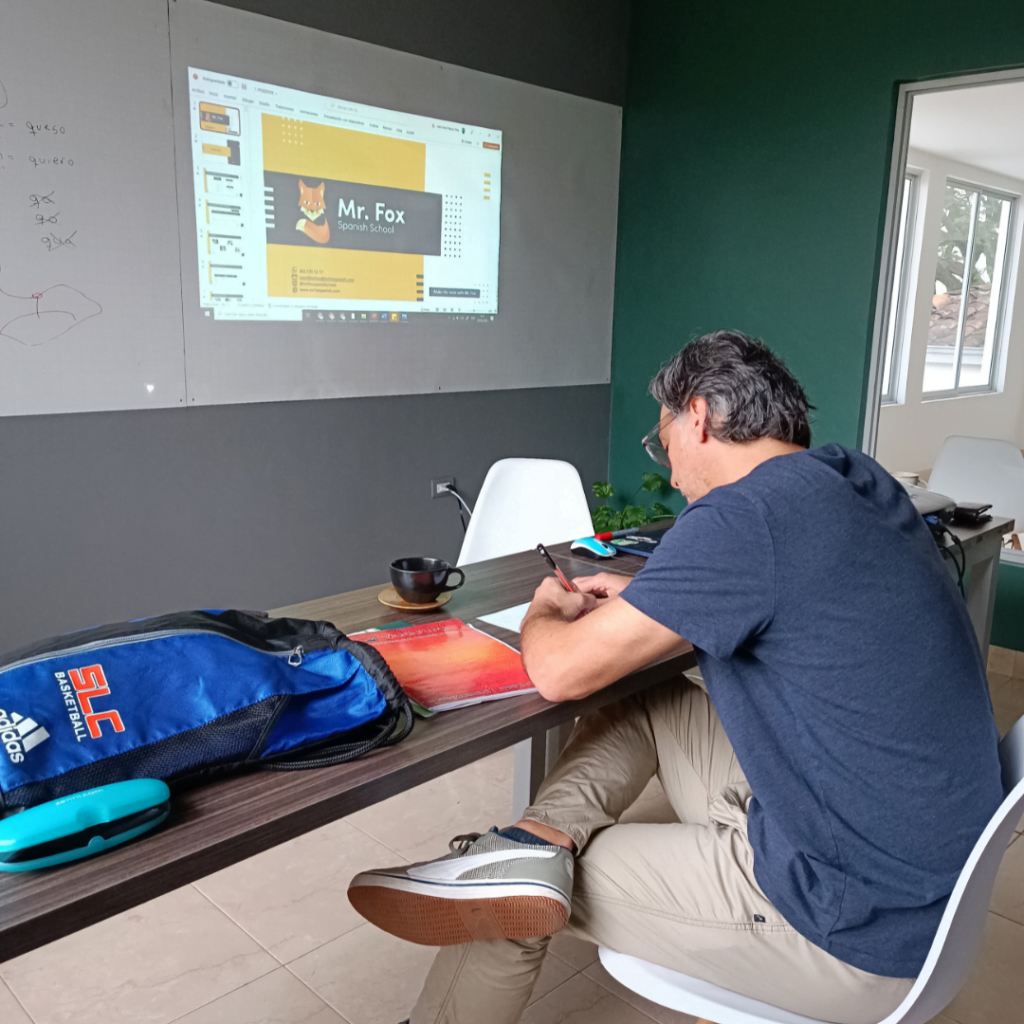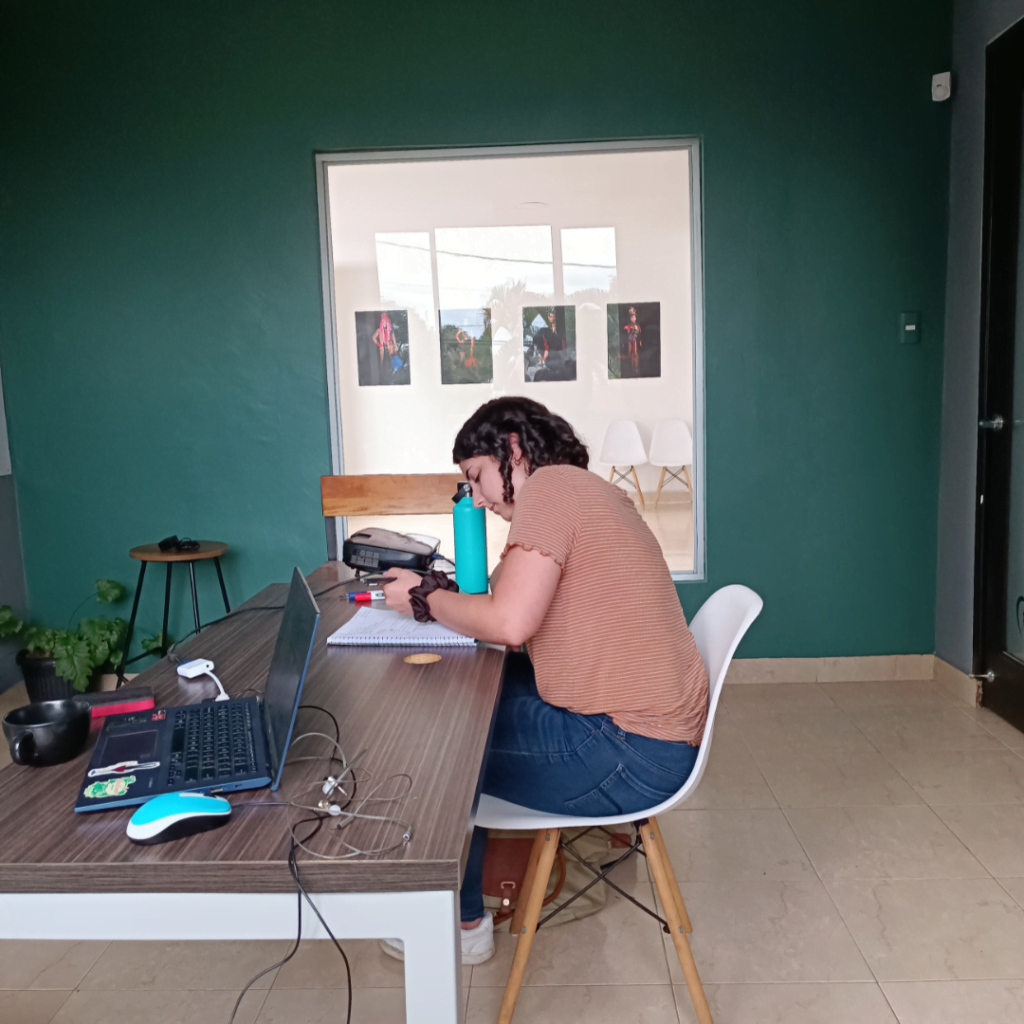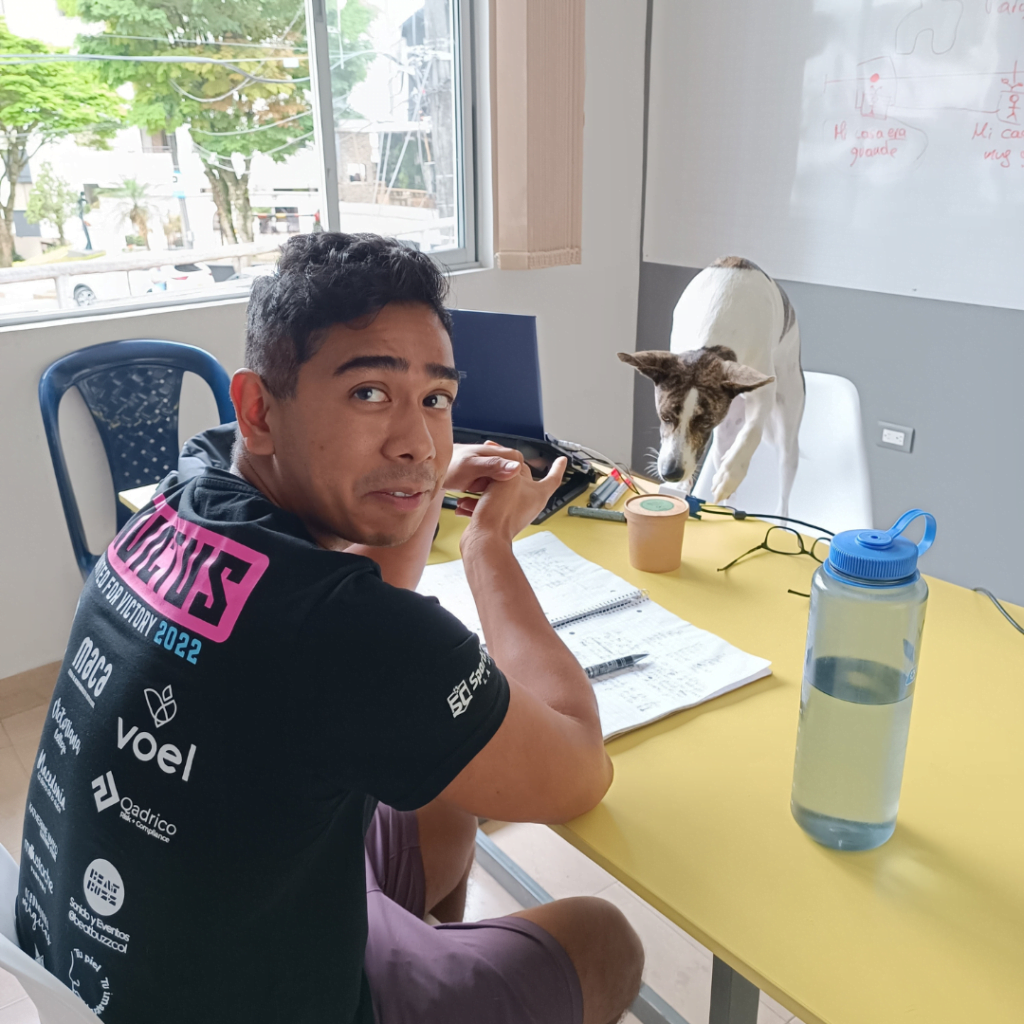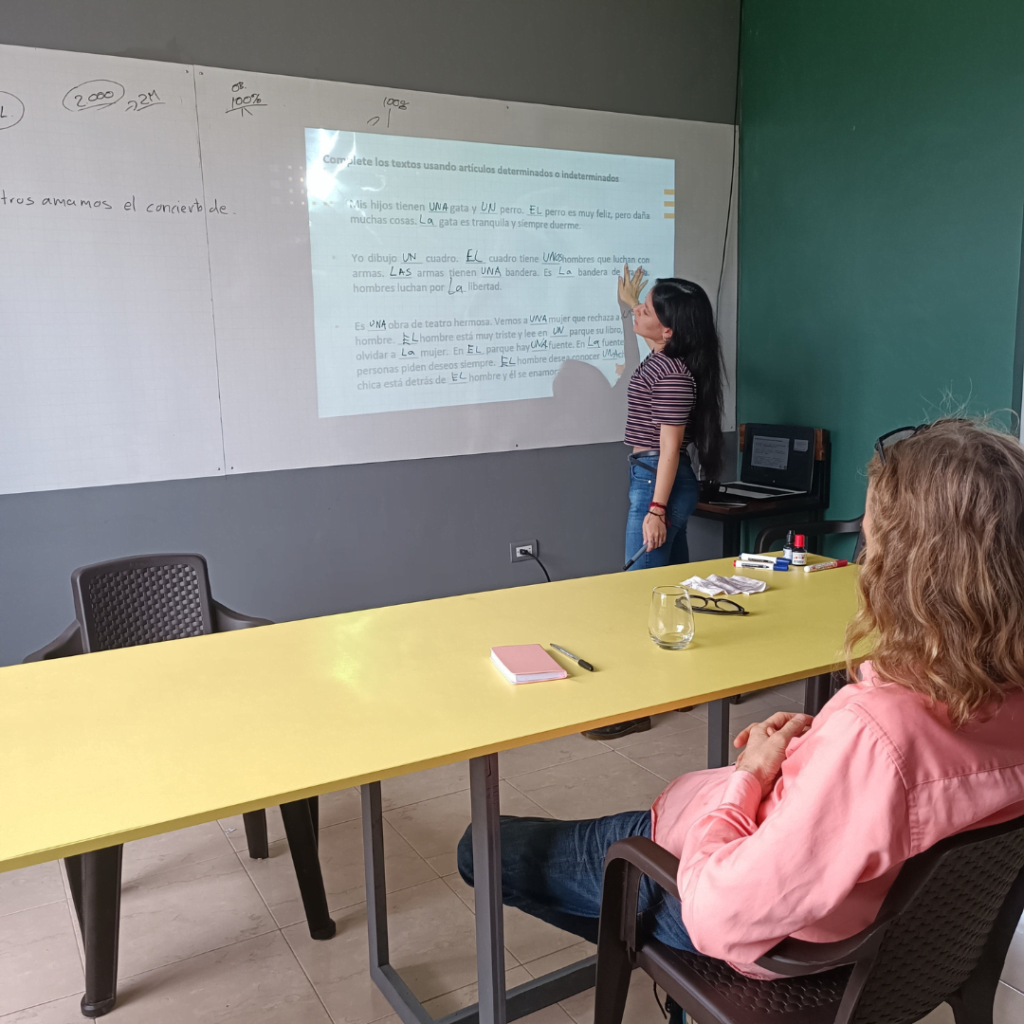 Intensive Course of Academic Knowledge in Spanish (10-20 hours per week) – Emphasis on grammar for conversation (qualifies for student visa in Colombia).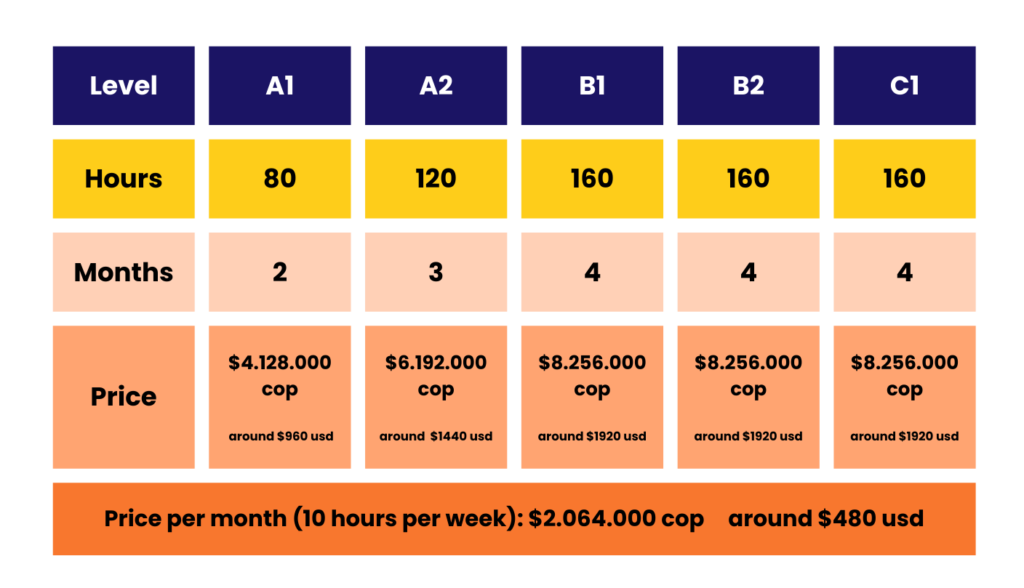 At Mr. Fox Spanish School, you will learn Spanish a minimum of 10 hours per week (the amount required by the Colombian government for a visa), at an excellent price, with a structured curriculum, in an immersive environment, working on your specific needs, and above all, in a personalized way, as most of our classes are one-on-one with our students. That, added to the optional language exchanges, the immersive experiences with our partners, and above all, the Mr. Fox methodology. Learning Spanish in Latin America has never been as easy and fun as with Mr. Fox.
What is The Mr Fox Way?
The Mr. Fox Way is a methodology for learning Spanish as a Foreign Language, focused on the use of grammar with a communicative focus on action and pragmatics. In a holistic way, Mr. Fox teachers will teach taking into account the basic components for the acquisition of a language: Writing, reading, speaking, and grammar.Each of the Mr. Fox classes is specially developed to work on each and everyone of these components. In addition, the Mr. Fox work modules allow each of the topics defined in the curriculum to have theoretical and didactic components that benefit and enrich each one of the classes. In turn, the curriculum can be made more flexible according to the specific needs of each student and group, and the teachers, being professionals in the language, have the power to make each of the classes more dynamic.
The emphasis on grammar is to empower each of the students with the tools they need to be skillful in communication and in the communicative context. In turn, teachers have the task of conveying Colombian culture and the Spanish language so that students, through sociolinguistic competence, can comprehend elements that, in turn, from pragmatic competence, allow them to understand all that series of elements. that cannot be acquired by simply learning Spanish grammar. It is necessary to highlight that at Mr. Fox Spanish School, we understand and defend that language is a living organism that changes, varies, and transforms with society.
If you don't need an student visa remember we also offer:
Personalized / flexible Spanish classes according to the number of hours you can study per week (does not qualify for a student visa in Colombia)
Thank you very much for thinking of Mr. Fox as your future Spanish school. We are a local company run by young entrepreneurs who are fighting for the dream of putting their cities, Pereira and Medellín, at the top of the international scene! You are contributing to that dream and therefore we will do our best to make your experience meaningful.
Make themost of your resources, your time, and most importantly, your desire to learn in a fun and relaxing environment. Make the most with Mr. Fox.