About Mr. Fox Spanish School
Our qualified teachers are university graduates with extensive experience in teaching Spanish. Teaching you the Spanish language is their goal and they will be there for you every step of the way!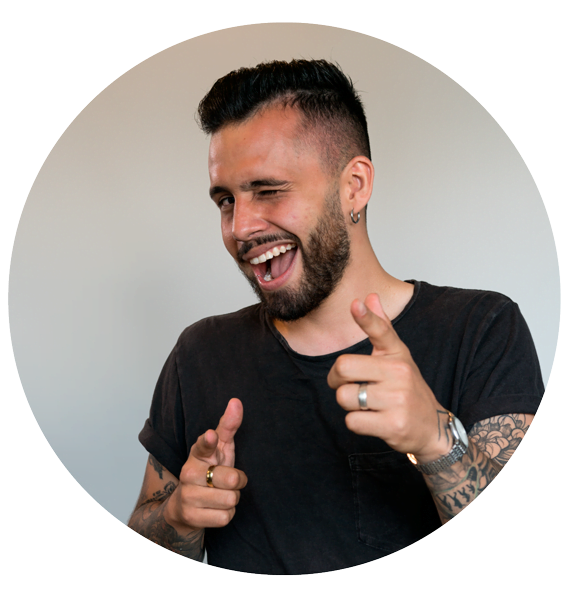 Juan José
CEO and Teacher
I'm Juan José! I hope you're ready to start your journey through the Spanish language. I really enjoy coffee, whiskey, running in the morning, reading, and most importantly helping my students achieve their goals. Someday I hope to write a book about my city, Pereira, the heart of Colombia's coffee region and about teaching Spanish.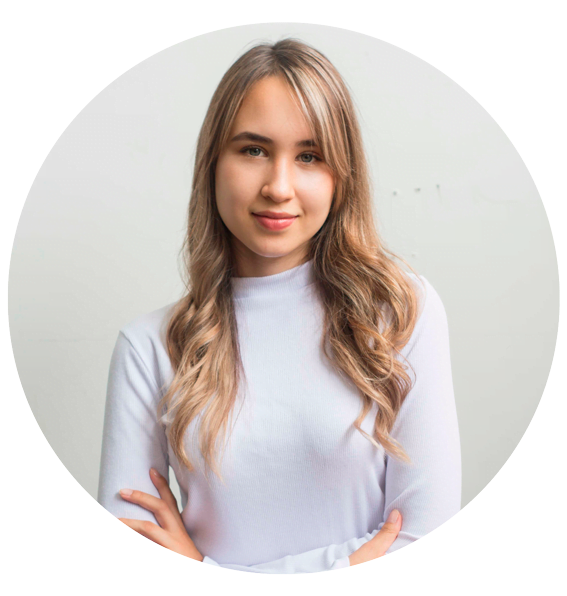 Juliana
Coordinator Staff
I'm Juliana and I'm the staff coordinator at Mr. Fox. I am also a licensed psychologist. I utilize my psychology background at Mr. Fox to help build courses that will get our students to connect better with their teachers to have the most optimal experience at our school. I am also a huge advocate of environmental issues and animal rights. I'm very excited for Mr. Fox to keep growing, so we can begin to carry out many different corporate social responsibility projects.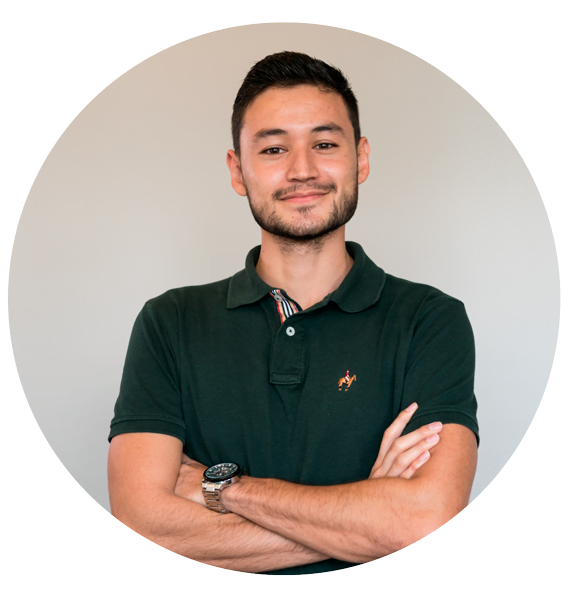 Hello! I am Juan Camilo. I'm 24 years old and in addition to being a manager at Mr. Fox I am also a lawyer. I am one of the people who makes Mr. Fox Spanish School work from the inside, like the cog in the wheel. In my free time I like to play futbol. I also enjoy going to parties and listening to good music. The parties in my city, Pereira, are legendary. Let us show you the wonderful world of our culture and our land.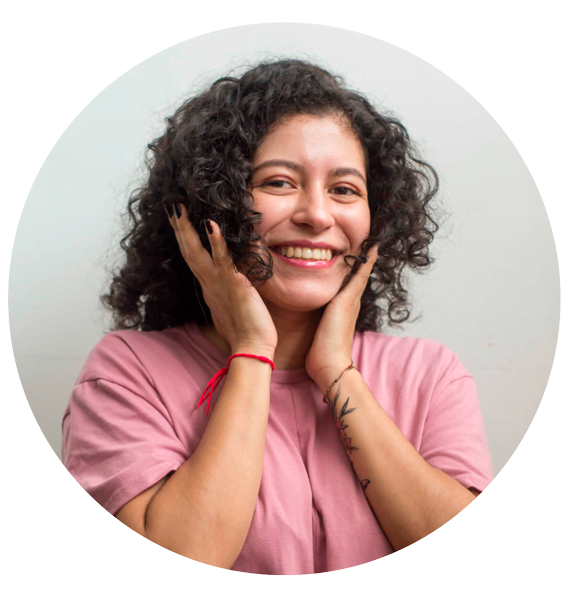 Hello, my name is Thanairy. My name is an indigenous Colombian name that means "my great love". In my free time I like to enjoy some simple pleasures like reading and watching movies of all different genres. I love animals, I have two cats and a hamster. But my favorite thing above all is being a Spanish teacher. I love sharing and connecting with people while teaching them the language that I love through Mr. Fox Spanish School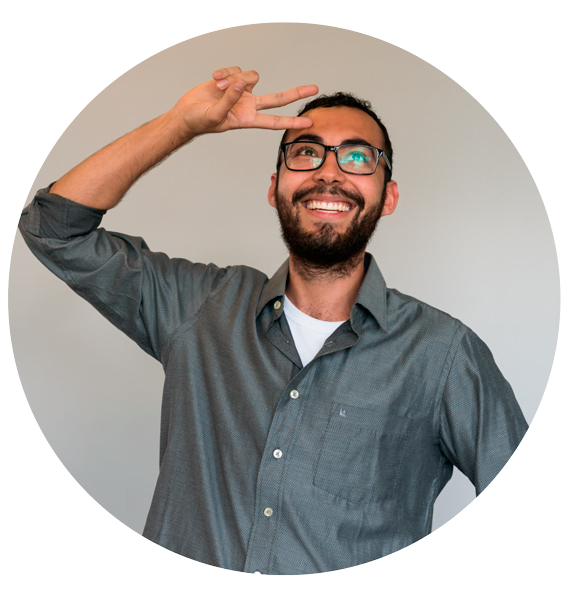 Hello! My name is Alejandro, and I am 25 years old. I'm a teacher and I love what I do. My passion for music extends to listening to and playing it. I play the piano! I am also a big animal lover and have always had pets. I currently have two dogs and a cat. I really enjoy nature and quiet places away from noise and congestion. Some of my other hobbies include yoga and playing video games. I admire people who have a taste for learning regardless of age or the situations they're in. The gifts of knowledge and learning are two of life's greatest gifts!
We are a Colombian BIC company, who wants to generate an impact in multiple areas of society, see our BIC management report: