Are you a member of the LGBTQ+ community who also wants to learn Spanish? If you are, Pereira should be one of your first options if you are looking to immerse yourself in the language.
Pereira not only speaks the most neutral-sounding Spanish in Colombia, but it is also the most LGBTQ+ friendly city in the country. The Ministry of Social and Political Development cares a great deal about the LGBTQ+ population and the city has many different spaces and projects where all sexual identities are supported and recognized. In addition to all of the great things about Pereira, you can also practice your Spanish extensively through immersion if you come!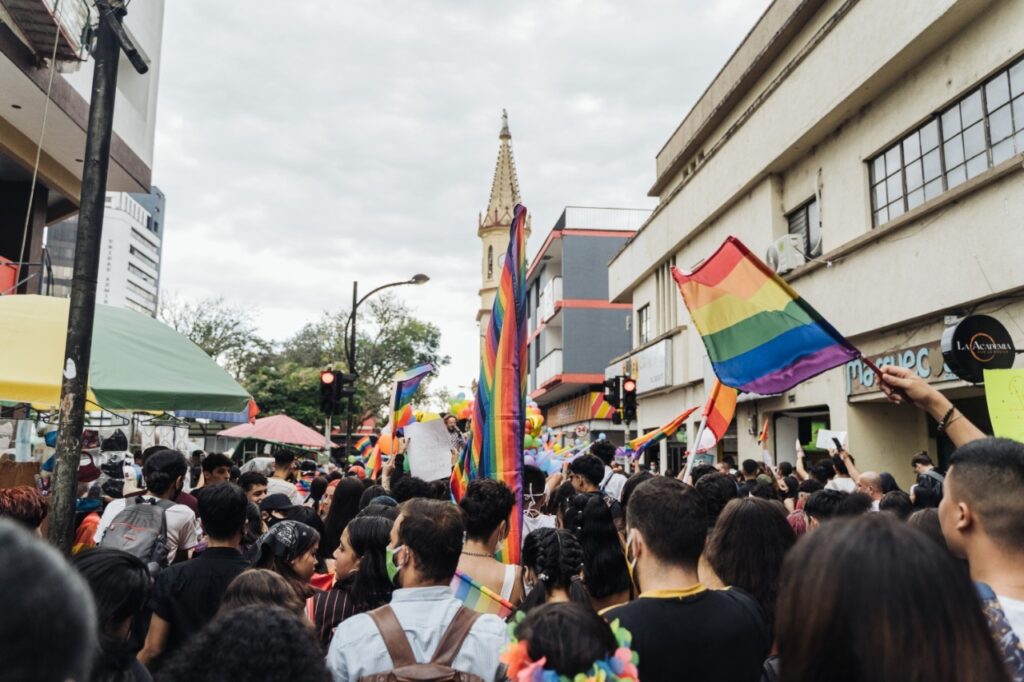 The Mayor's office provides many health and social programs including mental health support to members of the community who desire it. This support is provided by professionals in ​​psychology and is completely in Spanish, of course. To gain access, you need to present ID and speak Spanish fluently. The city has always leaned liberal and in 2021 the pride flag was raised in the municipal council for the first time ever! Pereira has always been more open and accepting than its neighbors. It should also be mentioned that there have been people from the LGBTQ+ community that have held public positions in the mayor's and governor's offices.
Pereira also holds a Diversity Week in June in which cultural events, art workshops, and sex education are held. It is also a time to recognize the work of those community members who fight for the rights of the LGBTQ+ population. The entire event is obviously held in Spanish and being able to fully understand this event would make the experience that much greater. During Diversity Week, many gay bars and nightclubs host activities such as drag queen parades, dance contests in heels, cosplay competitions, and many other themed parties.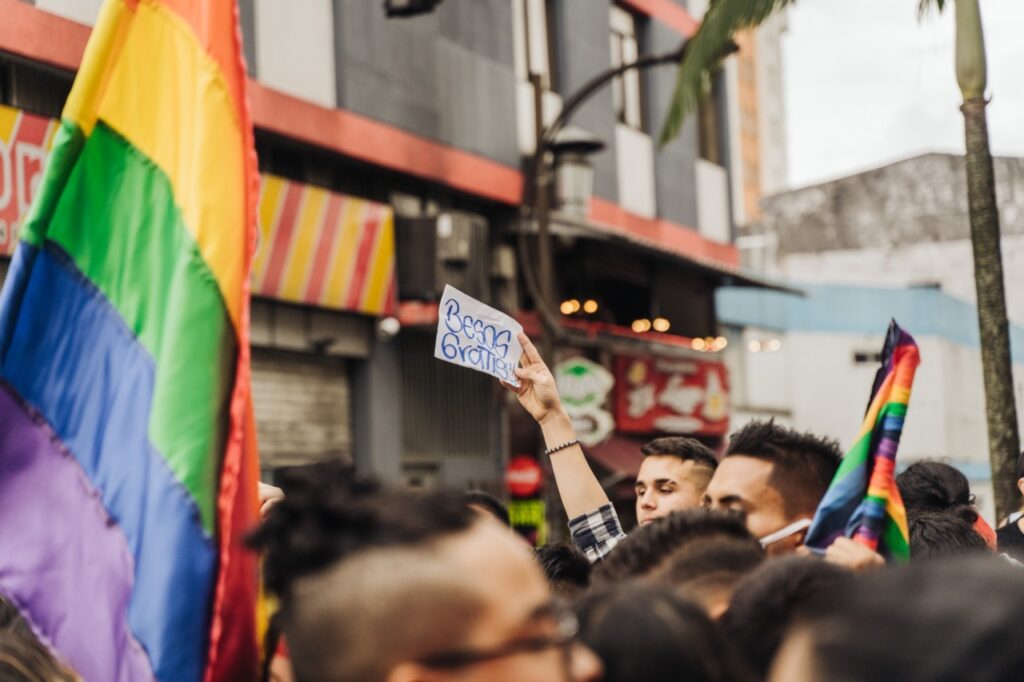 Sex with coffee is a speaking event that takes place in the Public Library of Pereira. At this event, different topics about sexuality, diversity, gender, and social phenomena that impact the LGBTIQ+ community are usually discussed. They analyze literary works and films that address social problems that directly affect members of the LGBTQ+ community. Even though foreigners and non-Spanish speakers attend this event, it is carried out entirely in Spanish.
If you want to meet people and get involved with the LGBTQ+ community in Pereira, come take Spanish classes at Mr. Fox Spanish School. Here you will not only find a curriculum that adapts to your personal goals but also teachers from Pereira, who are very open-minded and of course, allies of the LGBTQ+ community!
About Mr. Fox
Mr. Fox Spanish School is a space created and developed by native Spanish language professors directly from the heart of the Colombian coffee region: the city of Pereira. All of our teachers are university graduates who are qualified and experienced in teaching the Spanish language and are ready to help you to achieve your language learning goals and learning objectives.