Spanish, an international language with a growing presence in the business world
Spanish is becoming one of the most important international languages ​​that has gained a lot of momentum in the last ten years, due to the booming economies all throughout Latin American countries. Colombia is a great example of this since it has become very important internationally and many countries are cashing in on its fertile soil. It also has many small and medium-sized businesses that export a multitude of products.
Currently, Colombia produces craft beers, indigenous clothing, and accessories for export to countries such as the United States and France. Natural products such as flowers, Hass avocados, and coffee are the biggest exports, with steadily increasing demands. There are many brave investors and entrepreneurs who come to Colombia looking for products and services in which they can invest their money. Because Colombia's official language is Spanish, business is conducted in the language, as are most leisure activities that attract the attention of foreigners.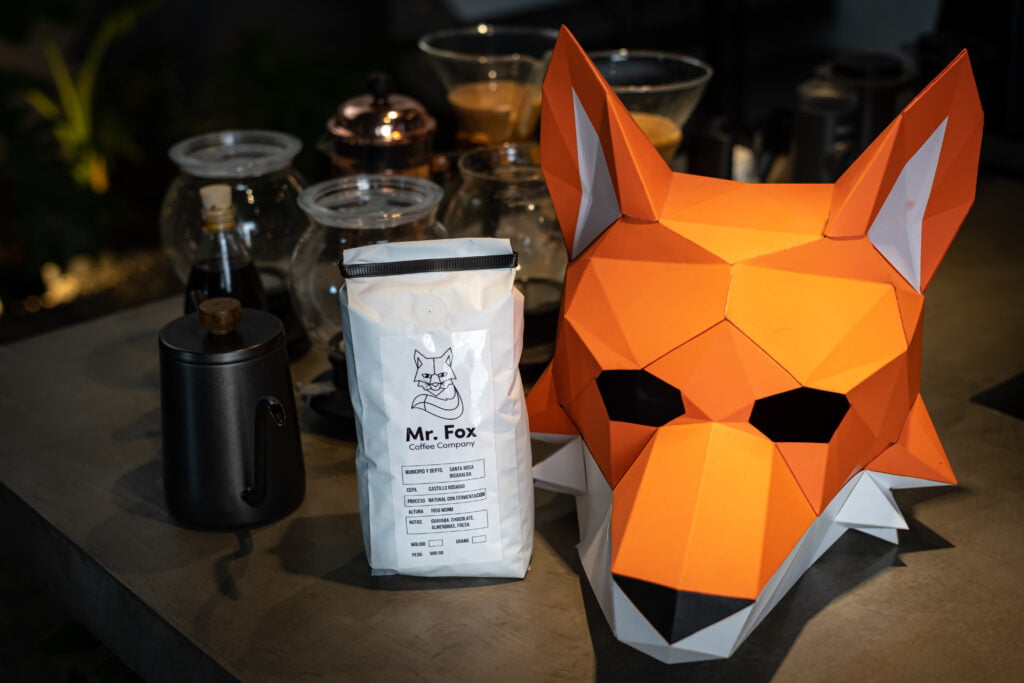 Those who visit Colombia for business reasons usually pick up on the different accents that exist throughout the country. However, to do business, they must learn the full scope and use of the language; they must speak, read and write proper Spanish, not popular dialects or slang.
About Mr. Fox
Mr. Fox Spanish School is a space created and developed by native Spanish language professors directly from the heart of the Colombian coffee region: the city of Pereira. All of our teachers are university graduates who are qualified and experienced in teaching the Spanish language and are ready to help you to achieve your language learning goals and learning objectives.
Latin American literature is gaining strength with a new wave of writers, with fresh views and perspectives on contemporary topics in Latino societies; therefore, some people want to learn Spanish to be able to approach these works in their original language and not translated.
Spanish is gaining an important place on an international business level and on a cultural level.  When speaking of Latin American Spanish it is necessary to mention the enormous variety of dialects, accents, re-semantizations, among other things. Despite speaking the same language, Spanish, many countries have different traditions and views of the world. Spanish is one of the most widely spoken languages ​​in the world thanks to the expansion that occurred as a result of the export of not only literature, cinema, television, but also because of the influx of new entrepreneurs who see the value in doing business in Latin America.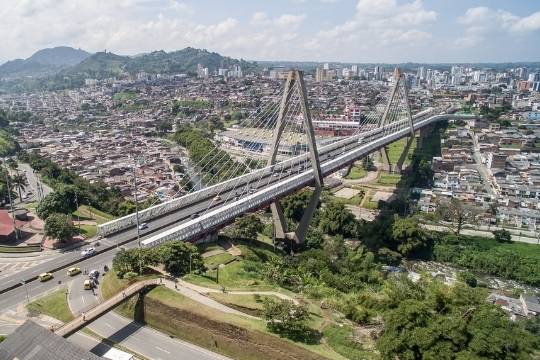 Colombian Spanish, being one of the clearest and most understandable, is considered the most appropriate dialect when it comes to learning Spanish as a second language. You not only learn the grammar, but also formal and informal expressions that are useful to interact with native speakers of Spanish in various Latin American countries. In the future, business may be carried out in Spanish by those who are not fluent in English. Perhaps one day English may also be completely replaced by Spanish in the business world.
Before you think of venturing into the Latin American business world, learn the importance of formal Spanish with lessons online at Mr. Fox Spanish School.