If you want to take online Spanish lessons with native Latin Americans, look no further than Mr. Fox Spanish School.
Mr. Fox Spanish School is based out of Pereira, a city in the center of Colombia that has served as a place of passage for those who travel from one side of the country to the other. For this reason, many different dialects of Spanish are present there. The Pereiran accent is neutral sounding and tends to have more grammatically correct Spanish expressions. Thanks to the multiculturalism present in Pereira, people are exposed to a broad view of the Spanish language through basic, intermediate, and advanced speakers as well as travelers, store owners &workers, and hobbyists.
Spanish Lessons With Native Latin American Speakers
By learning Spanish with native Colombians, you will develop a clear pronunciation and accent where every word is phonetically distinguished. Pereira has Nobel Prize winners in literature, more than 700 museums, and hundreds of public libraries in which you can observe exhibitions and go on guided tours that are all done in Spanish. By receiving Spanish lessons from Pereiranos, students will learn from the point of view of a person who despite being in contact with a wide variety of accents, has arguably one of the best-sounding accents in the world.
In Pereira, you can also find the Technological University of Pereira, where many people have graduated with bachelor's degrees in Literature and the Spanish Language. There is a big presence of university-educated professionals who know Spanish well and have the ability to teach it to others within the city. At Mr. Fox Spanish School, we have a fully trained staff that gives tailored Spanish lessons to address the level and interests of each and every student; All of our lessons at Mr. Fox are 100% personalized to meet the needs of all of our students.
All of the teachers at our school are natives of Pereira and in addition to having an excellent accent, they have an abundance of knowledge of the Spanish language and a yearning for all their students to achieve their goals. Like learning any other language, learning Spanish will come with its own set of challenges like verb conjugations and nouns having genders. By choosing Mr. Fox we will assure you that your Spanish language journey will be one filled with enriching experiences on both a linguistic and a personal level.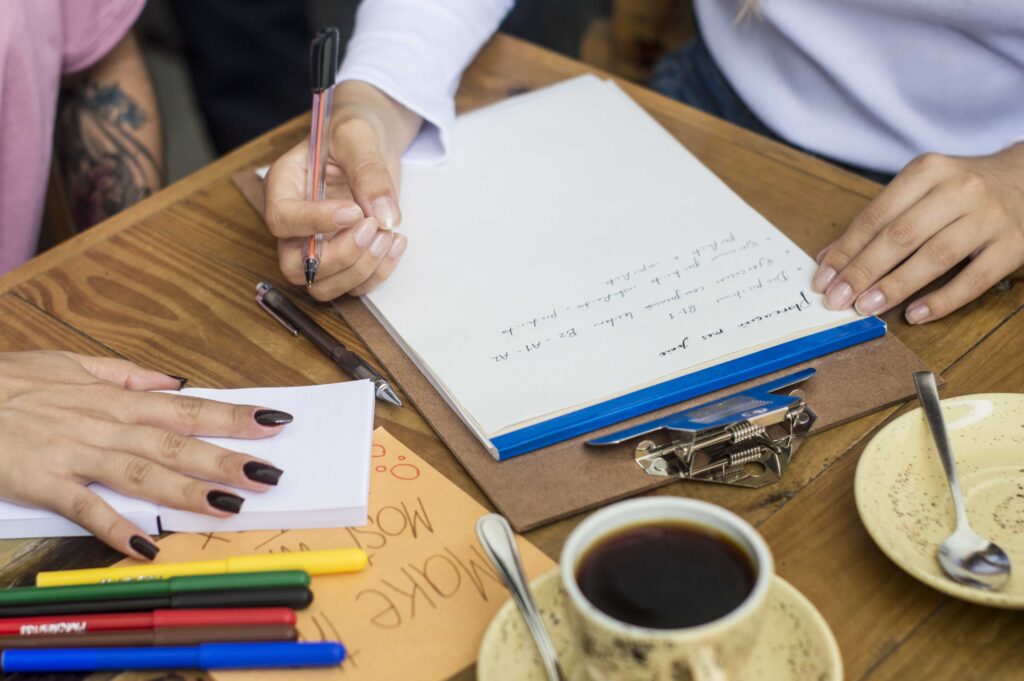 About Mr. Fox
Mr. Fox Spanish School is a space created and developed by native Spanish language professors directly from the heart of the Colombian coffee region: the city of Pereira. All of our teachers are university graduates who are qualified and experienced in teaching the Spanish language and are ready to help you to achieve your language learning goals and learning objectives.