Do you have remote work? Are you interested in temporarily living in a country where the currency exchange benefits you so you can save money while living in paradise? Then Colombia is one of your best options. However, not all cities in Colombia will suit your wants and needs, so here are our top 3 best cities in Colombia to do remote work: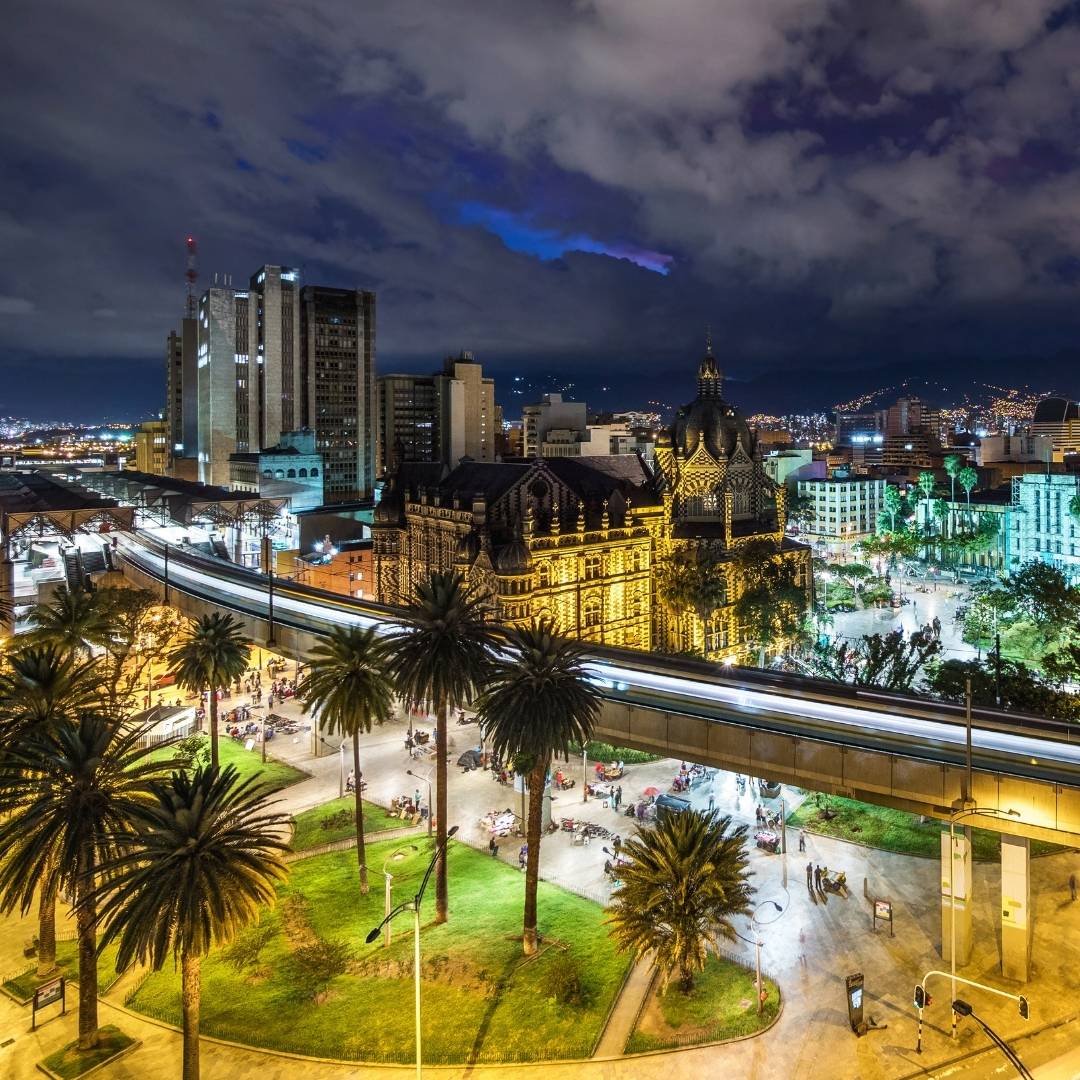 3. Medellin: In the city of eternal spring, you can find an abundance of unique cuisines, a lot of parties, friendly people, and different places to live in at all price ranges. From neighborhoods like Belén where an apartment can cost around $200 USD a month, compared to more expensive stays that can cost you around $800 USD. Even though there is also a rainy season, it's usually bright and sunny. So be sure to check out Medellin that has the daily hustle and bustle of a big city in a small city. Is not a bad option to do remote work.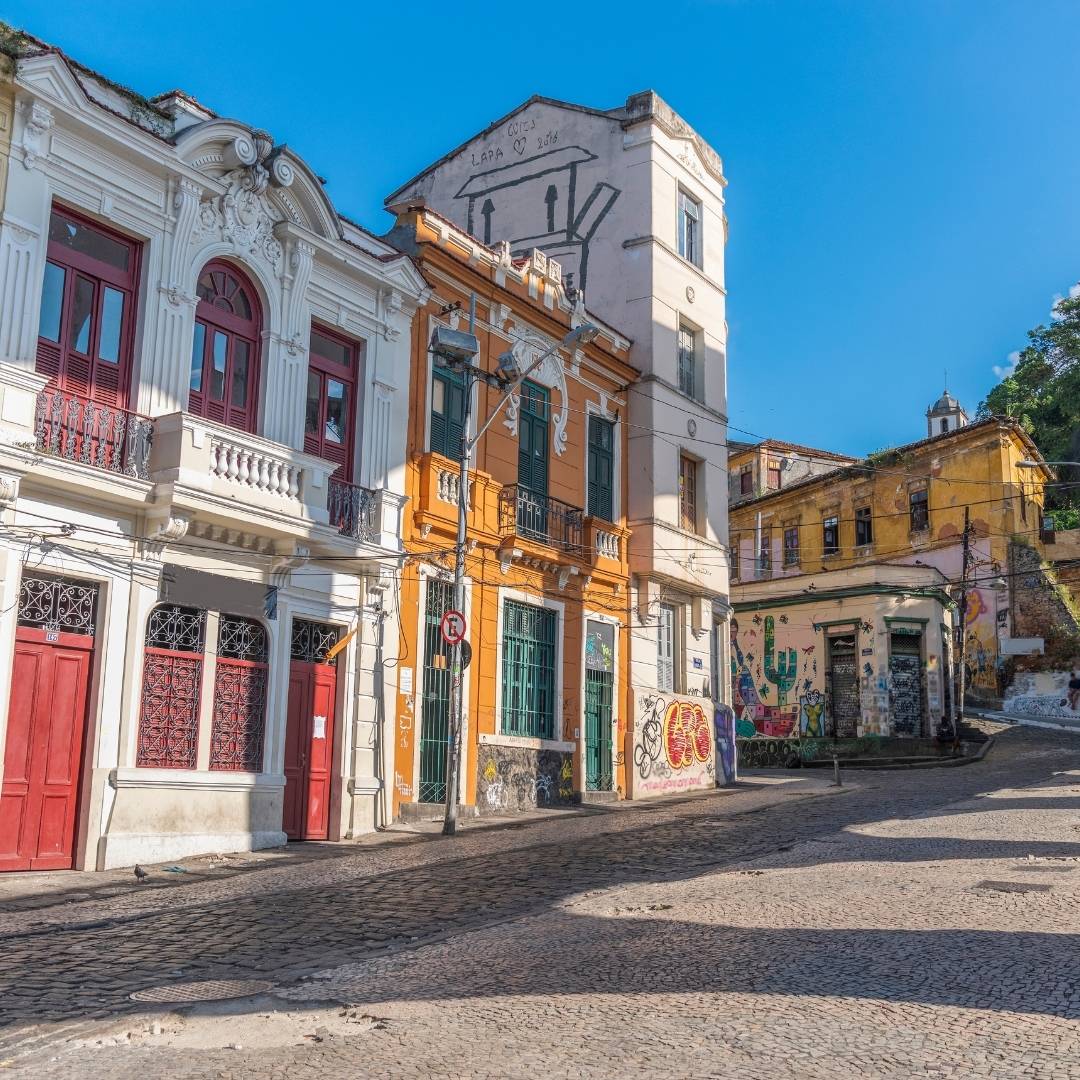 2. Santa Marta: If you like the sea, Santa Marta is the best place for you! In the capital of Magdalena, you have different places to stay. One place is the Rodadero sector, which is a very commercial area. A rental can cost around $400 USD per month. There you will find beaches, piers, and typical coastal Colombian food. You can also check out a nearby fishing town like Taganga. Do you want a remote work in front of the beach?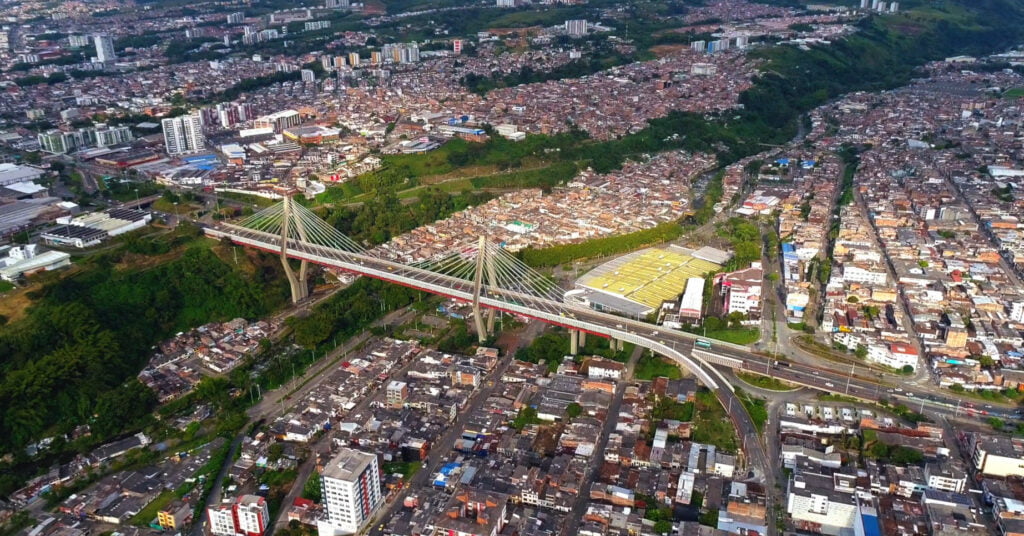 1. Pereira: The best city to do remote work in Colombia. We believe it is the best city because it is the capital of the coffee region! That title alone has boosted the city's economy greatly. Here are more 5 reasons why we believe Pereira is the best place to do remote work in Colombia:
The price of land is beginning to rise making it the perfect time to invest in real estate or in the tourism business. The weather is perfect in this Latin American paradise. You will never be too hot or too cold while you work remotely! In the morning there is sometimes a light drizzle and, in the afternoon, a mild sun, or vice versa. Imagine having a vacation home here and spending a few months out of the year here! You can find apartments in the best neighborhoods for sale ranging from $50,000 USD to $130,000 USD or rentals from $230 USD to $500 USD a month, which is a much more affordable price than some other cities in the country.
It has a huge culinary scene alongside an abundance of specialty coffee shops that are popping up all the time. Here in Pereira the possibility of trying delicious food from all over the country is endless. Pereira is a relatively young city that was formed by people migrating from the main cities of the country like Cali, Medellín, Bogotá, Tolima, and the coast. Therefore, you can find all the best of what Colombia has to offer in this city!
Coworking spaces and places where you can go out and do your work while listening to good music, a lovely space, and of course, the best coffee in the world (coffee can never be left out)! That will give you all the energy you need every day to work, do experiential tourism and enjoy everything that the capital of the coffee region can offer you.
It has the only specialized Spanish school for foreigners in the coffee region: Mr. Fox Spanish School. At Mr. Fox you can connect with people, live a more comfortable experience, broaden your work, your academic horizons, and your vision of Colombian culture and traditions. Mr. Fox also has its own specialty coffee shop, a barista school, dance school and many partnerships with many businesses across the city to make your stay in Colombia the most fruitful.
Pereira is called the city of open doors, which is not just a simple "saying". You can easily reach any part of Colombia from Pereira because it is in the center of the country. It also has an international airport: Matecaña, which can serve as your center of operations as you travel throughout Colombia. There are so many tourist destinations where you can enjoy nature, animal life, and ecotourism. So come to Pereira where you can enjoy things like horseback riding, bird watching, visiting the most beautiful towns in Colombia and much more!